We believe the world demands that we build different and build better.
OUR MISSION
Onx exists to accelerate a new era of homes and neighborhoods. Combining proprietary design, technology and a customer-centric approach, our sustainable solutions—scaled at speed—deliver more value at every step of the homeowner journey.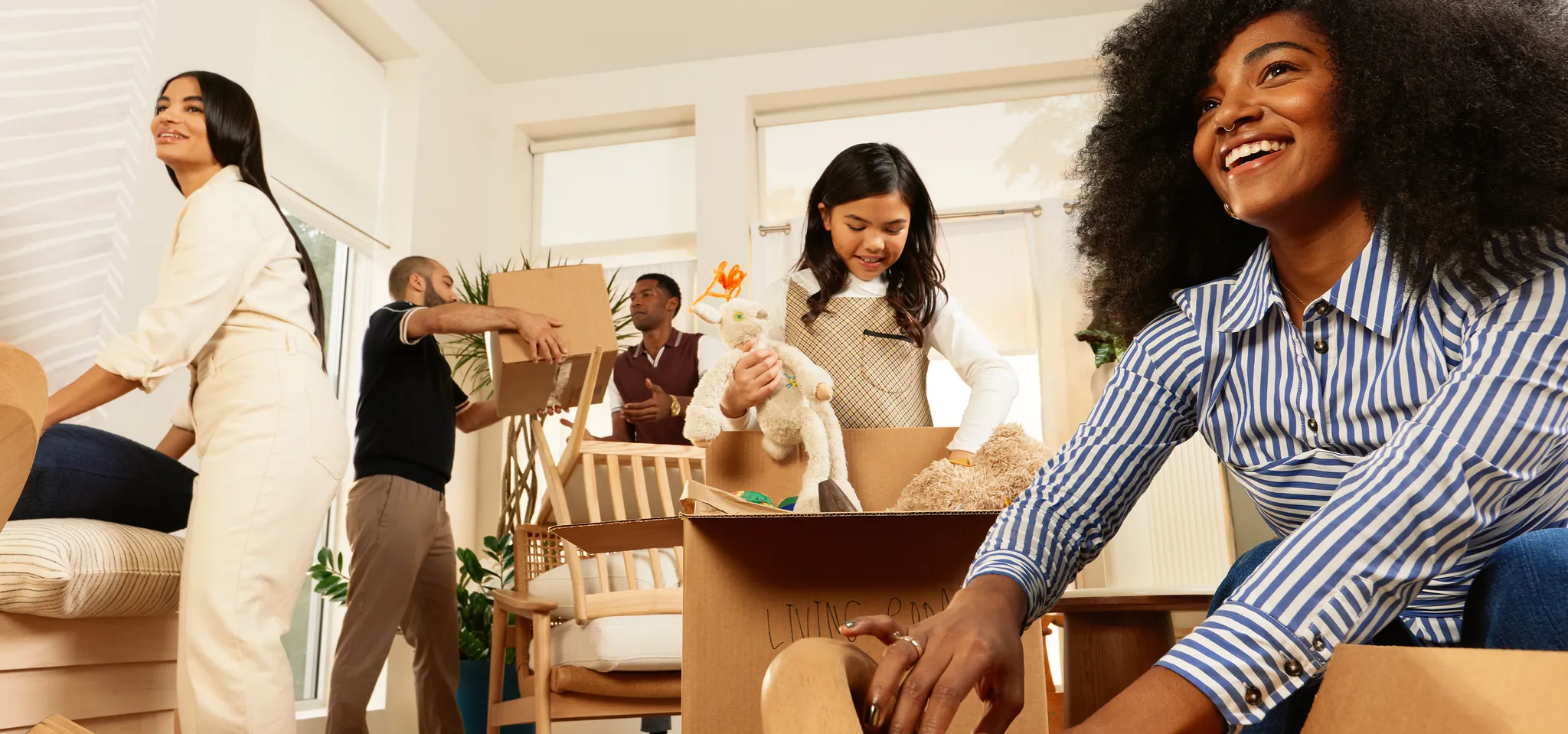 OUR PURPOSE
We want to transform the way the world builds new homes and neighborhoods. We believe only Onx has the speed, scale, and boldness to expand what's possible for the future of home building.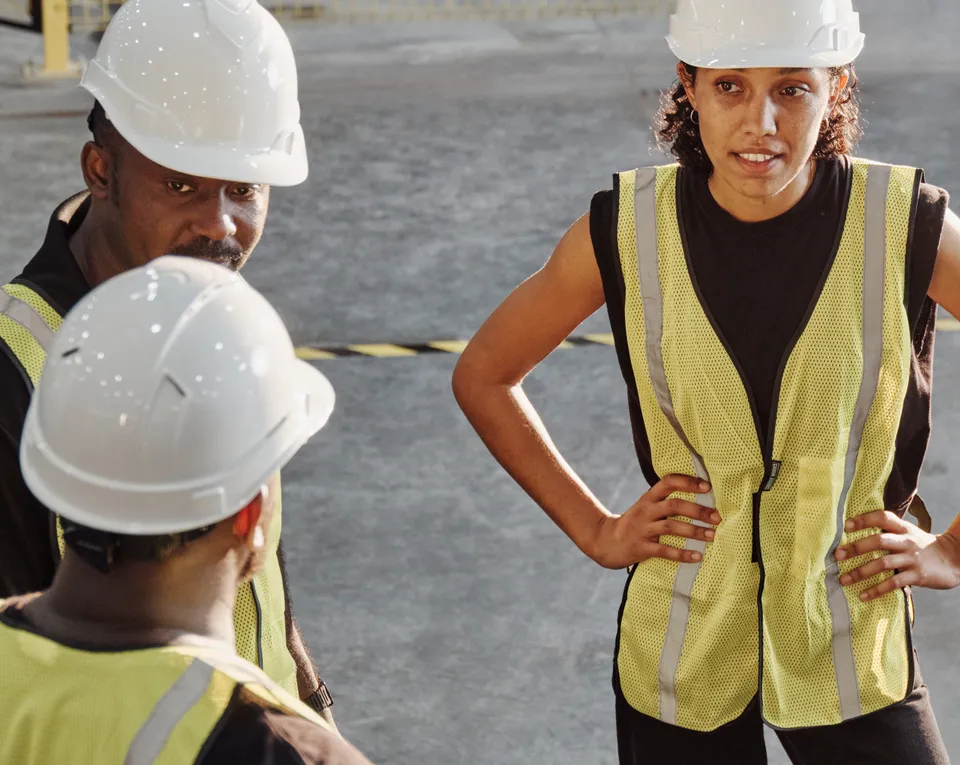 OUR GOALS
2025
100% Leed Certified Homes
2025
EV Charging Stations in Every Community
2028
80% Recyclable Material
2030
Carbon Neutral Homes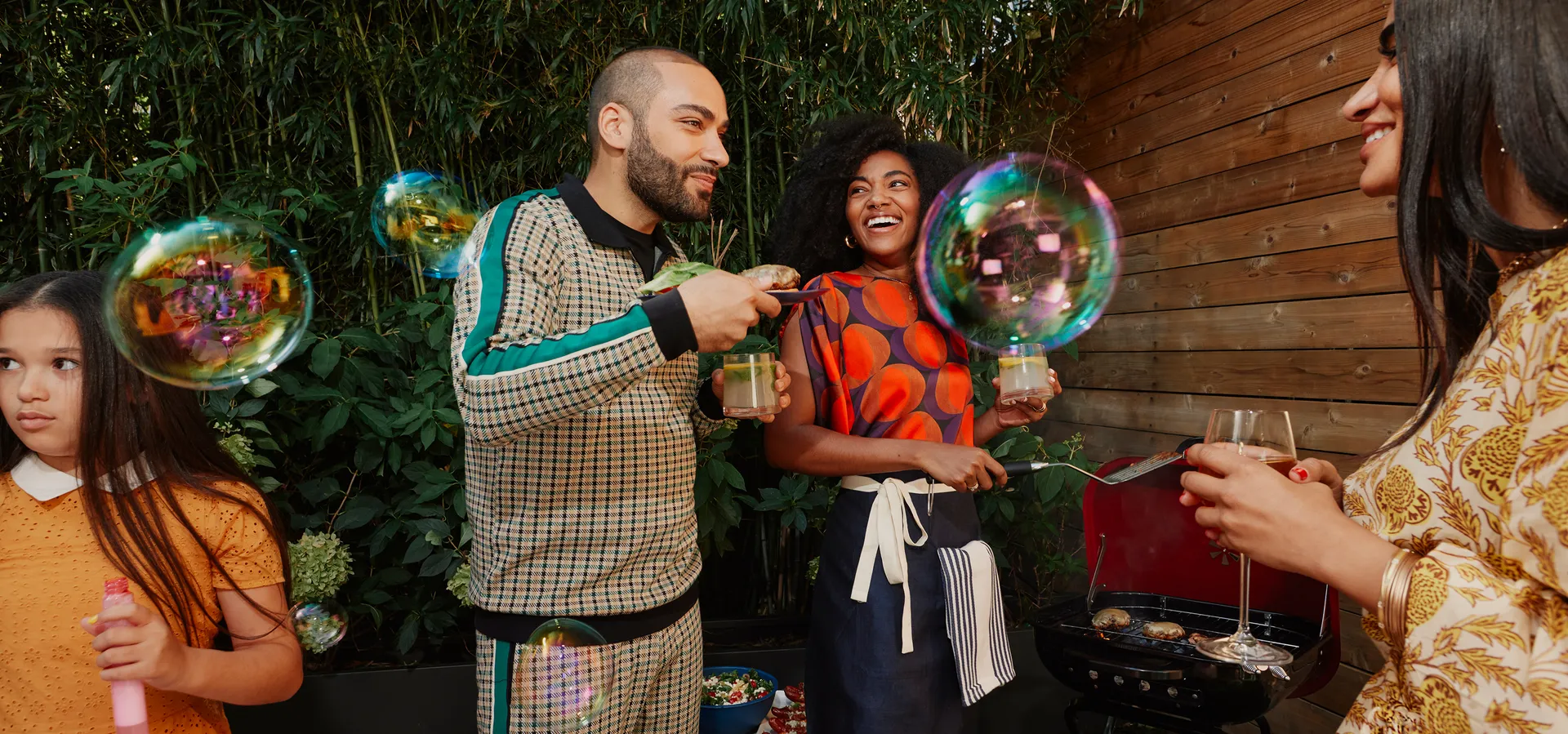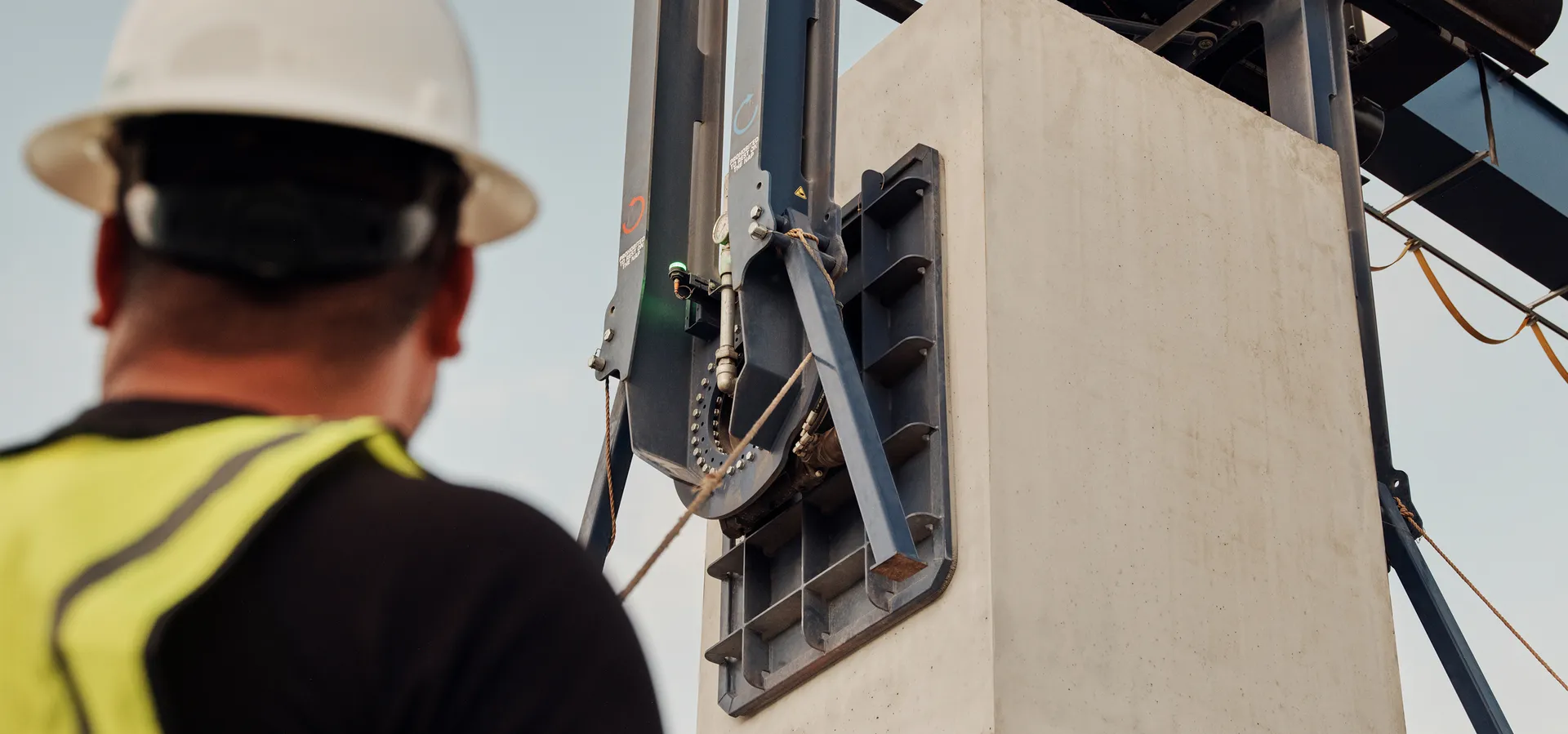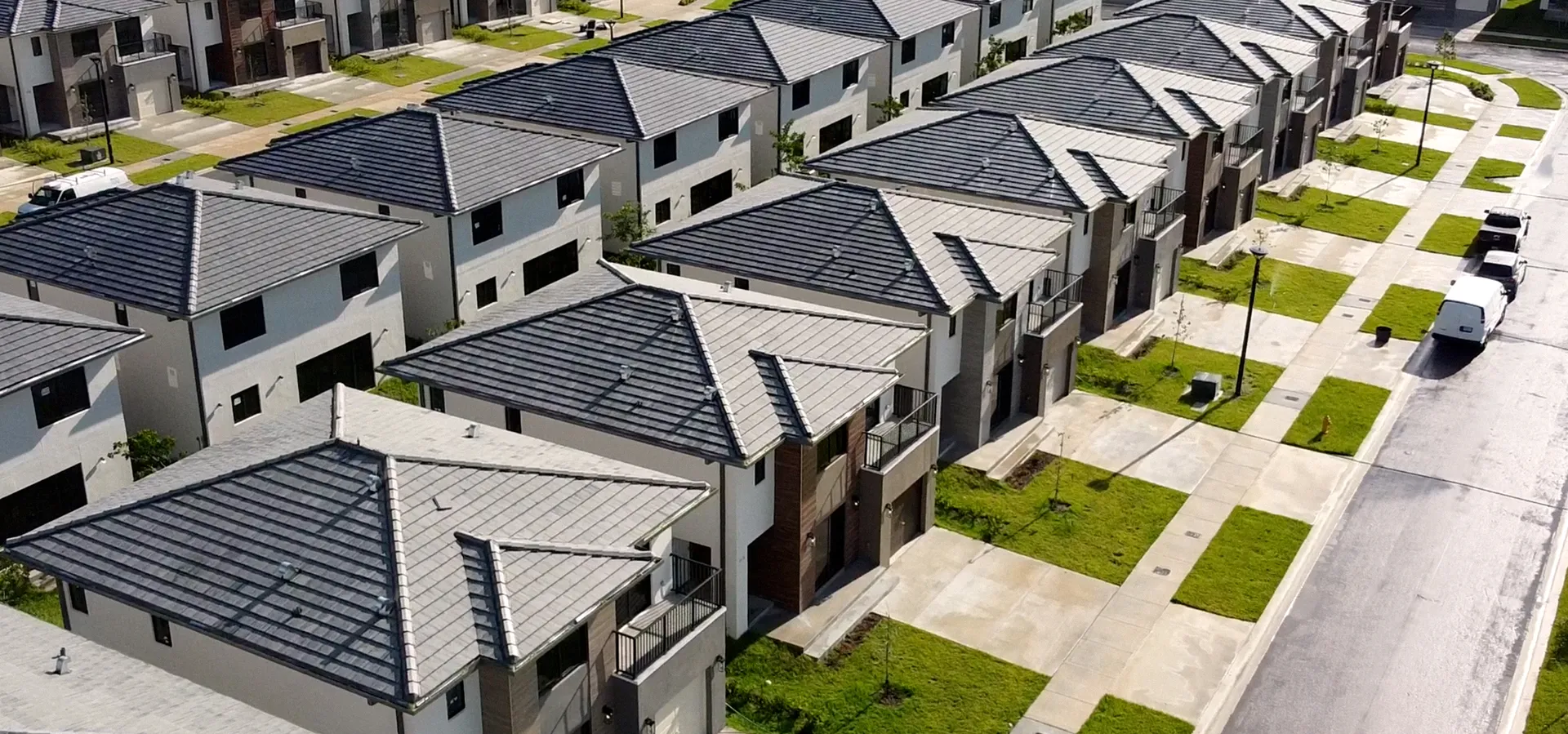 Building Community
We utilize design principles that foster interaction and community building through neighborhood layout plans and shared spaces like plazas and parks, clubhouses and other recreational areas.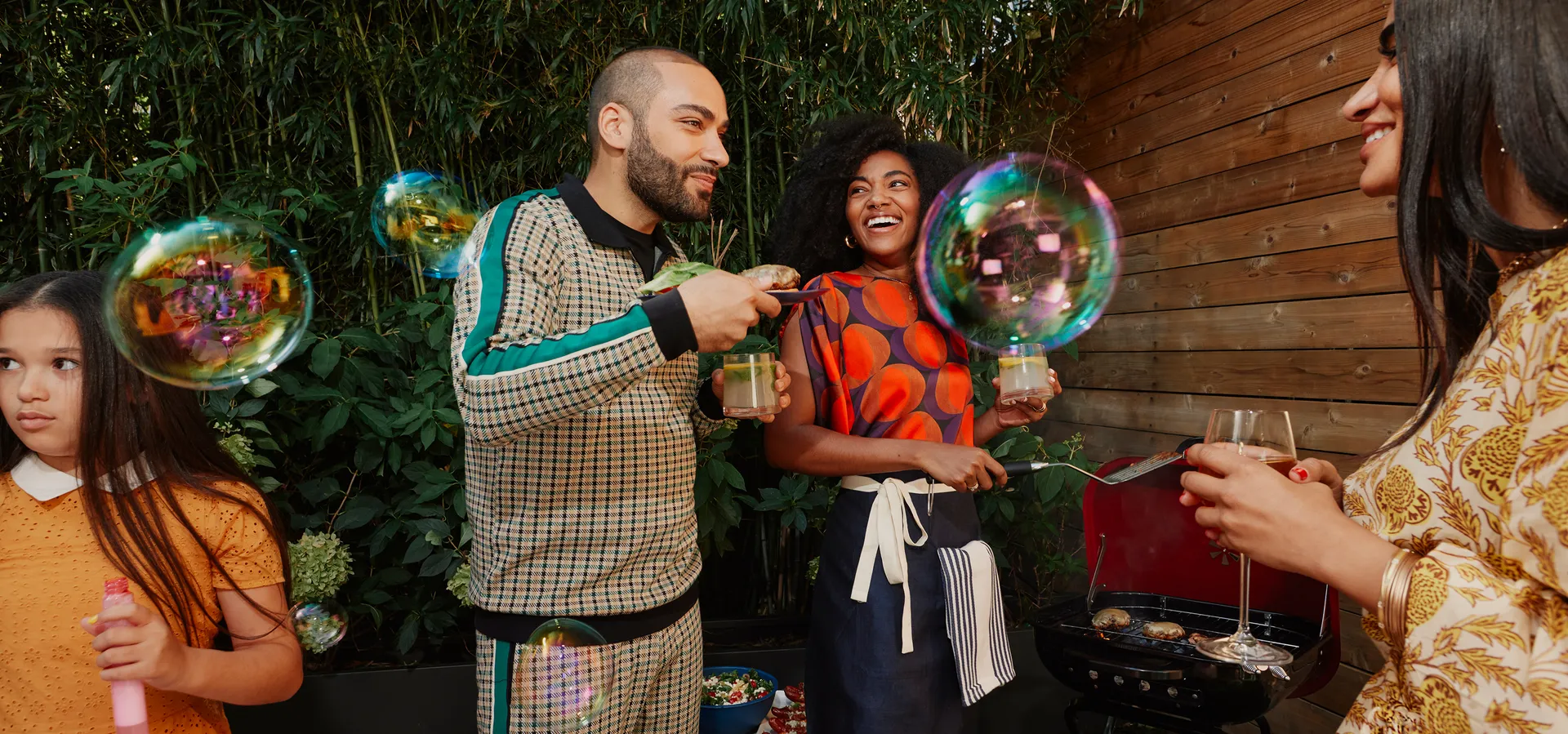 Speed and Scale
Built in under 60 days, an Onx home greatly outpaces the industry average of 6-9 months. Our X⁺ Construction™ technology allows us to scale this rate for full neighborhood development.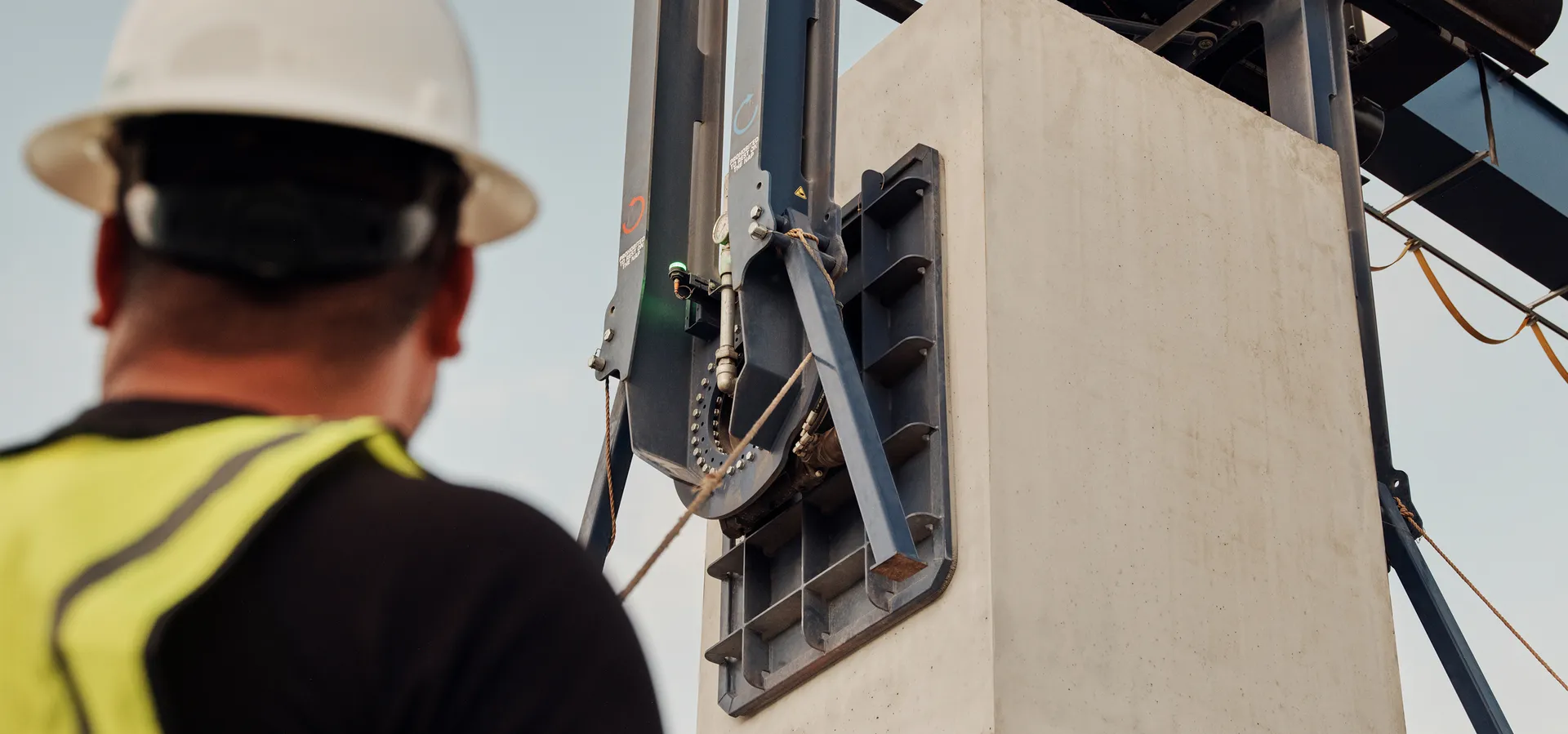 A Diverse Portfolio
Founded in 2021, the Onx portfolio currently includes 5,000+ newly developed homes across Florida and Texas, with thousands more on the way.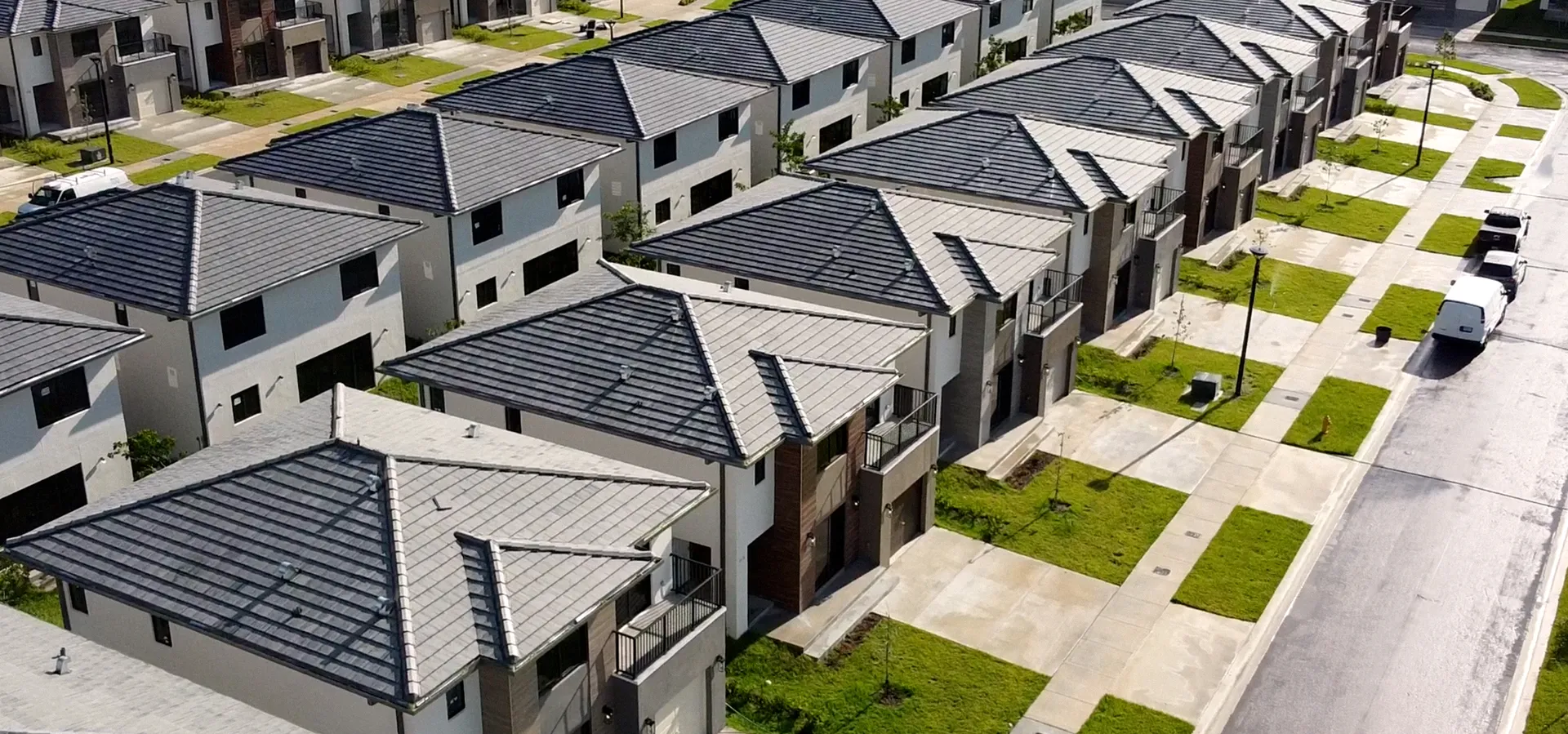 OUR VALUES
Everything we do is centered on creating vibrant and inspiring living experiences through meticulous engineering and design that represents and celebrates the best people and ideas from across the globe.
Bold
Advanced
Precise
Accepting
WHAT WE'RE MADE OF
4 Cities
The Onx workforce spans multiple cities, with locations in Miami, Austin, Dubai and Bengaluru.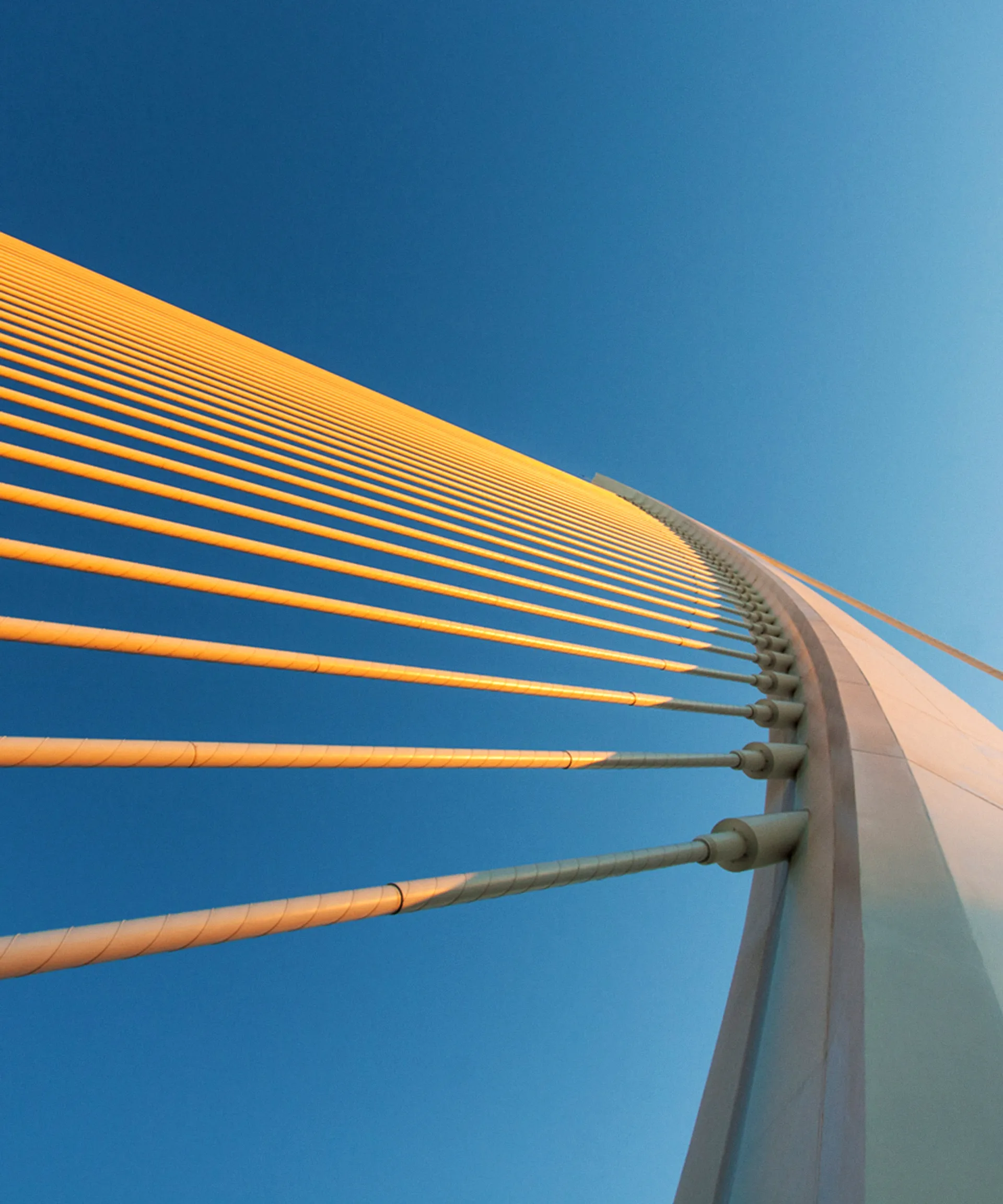 20+ Nationalities
Our team represents over 20 nationalities from around the world, bringing a diversity of thought and expertise that strengthens our work and enriches our company culture.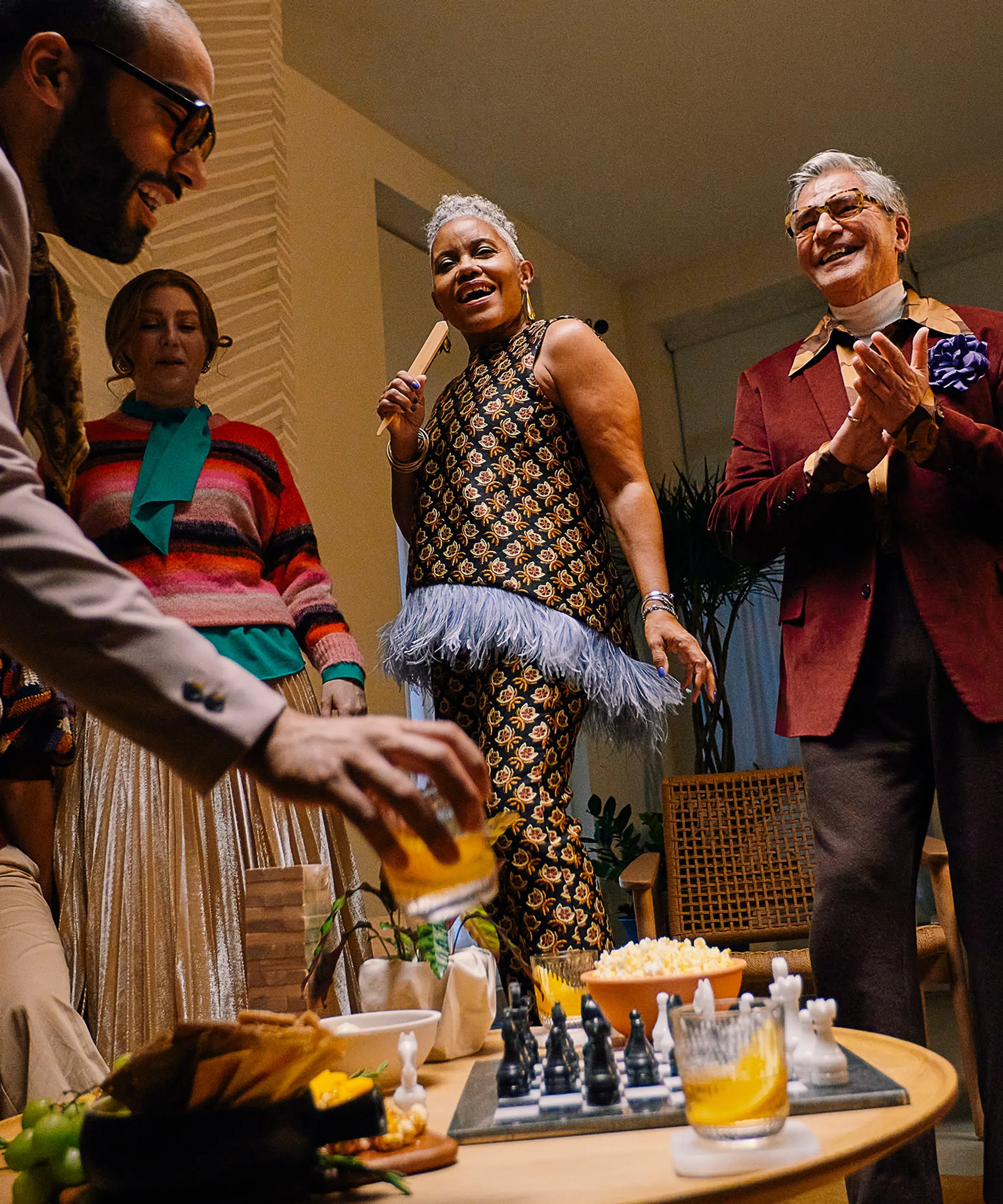 14 Acquired Patents
Rethinking the entire home from foundation to finishes, Onx has already acquired 14 intellectual property patents to continue pushing homebuilding to new levels.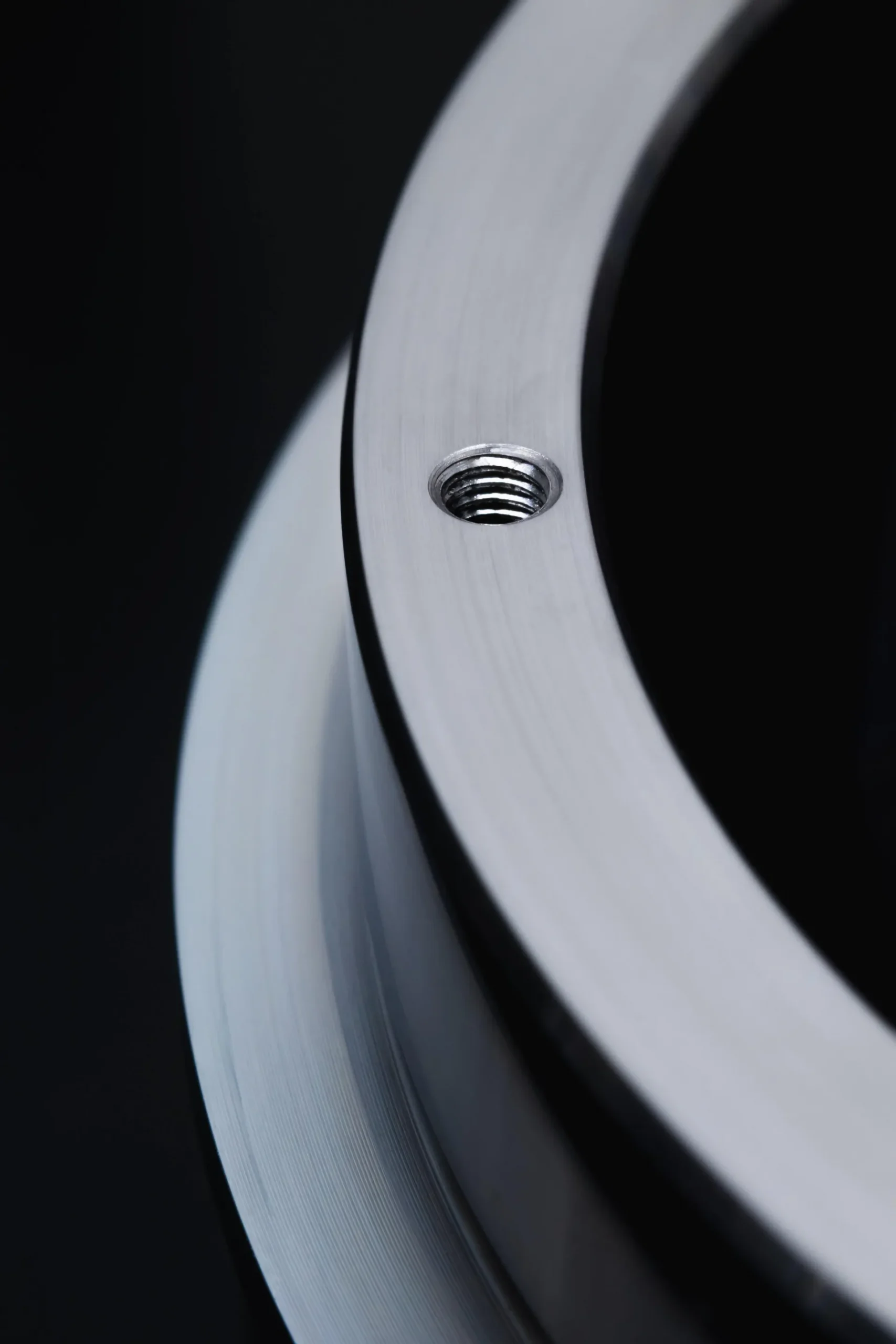 Join Our Team
Careers & Opportunities
A career with Onx is more than a job—it's a lifestyle of purpose and inspiration. Founded by construction experts, design thinkers and technology leaders, we aim to positively impact the next generation of homeowners.
Join Our Team