Our press team loves working with journalists and media.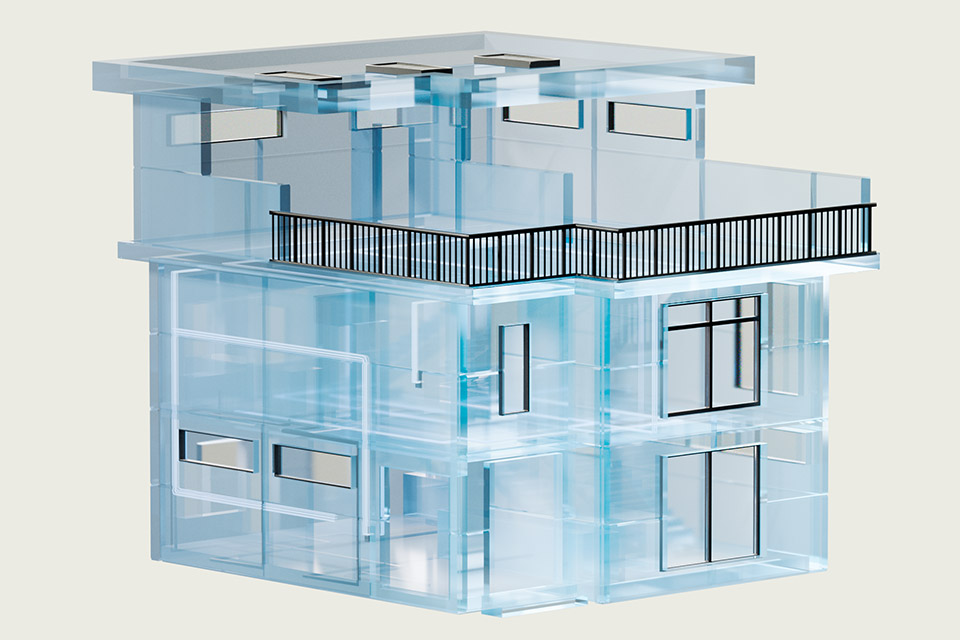 ONX Homes X+ Factories delivers first On Alba Home, marking the grand opening of the community in South Florida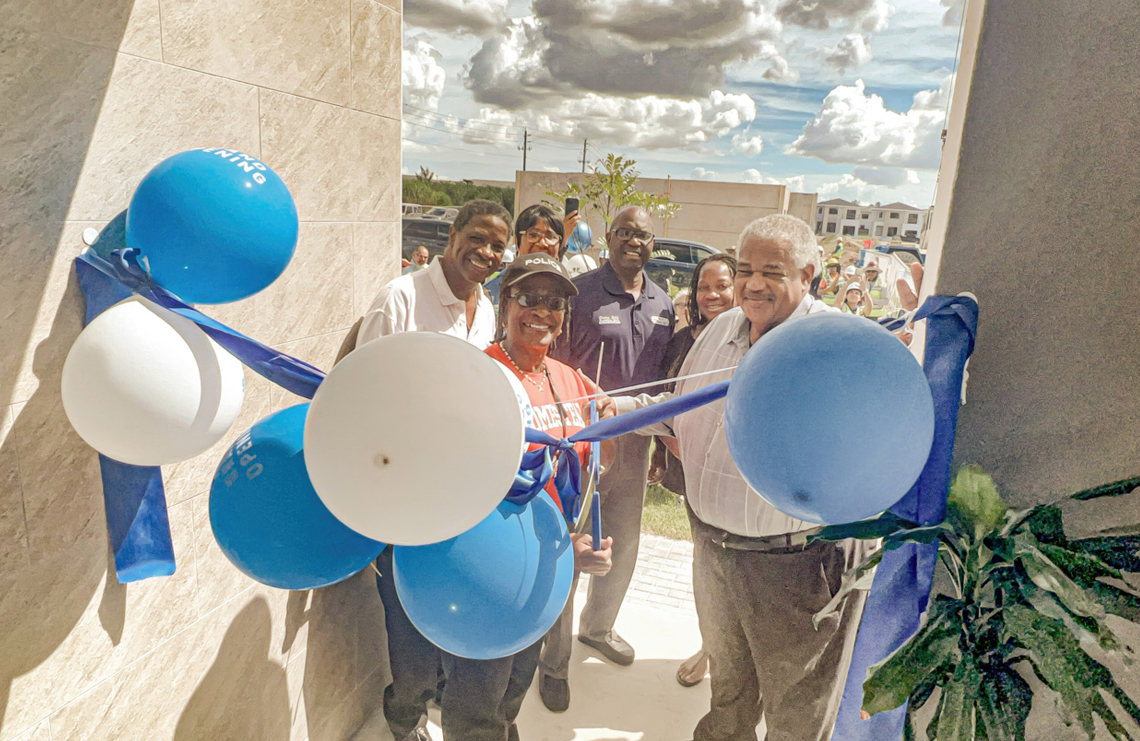 Innovation Reshapes Construction Industry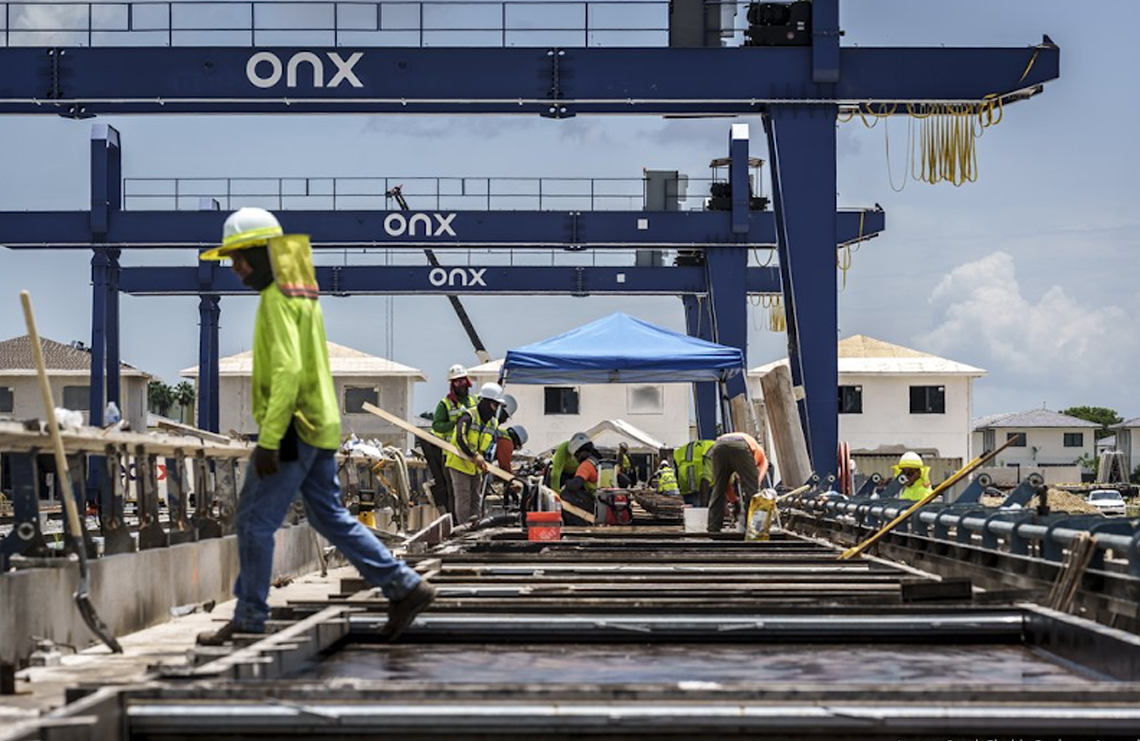 Onx Homes pays $15M for Lake County site where it will debut ultrafast homebuilding method near Orlando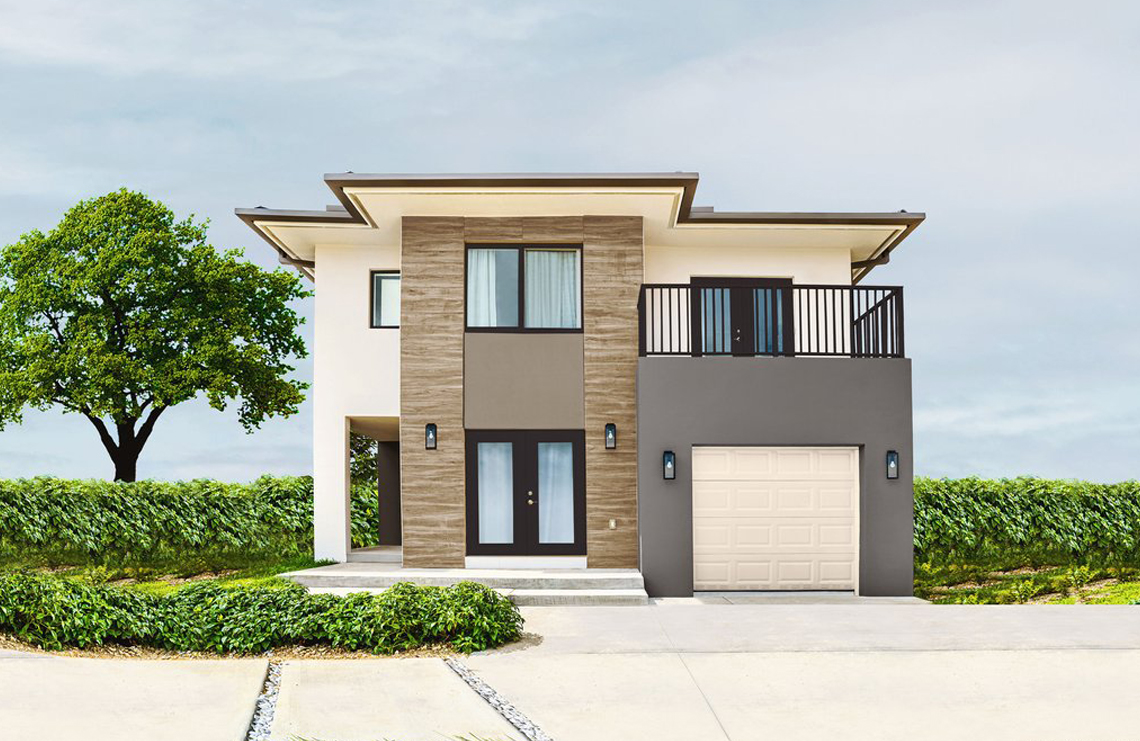 Q+A with ONX Homes on building hurricane-resistant, prefab homes in 60 days or less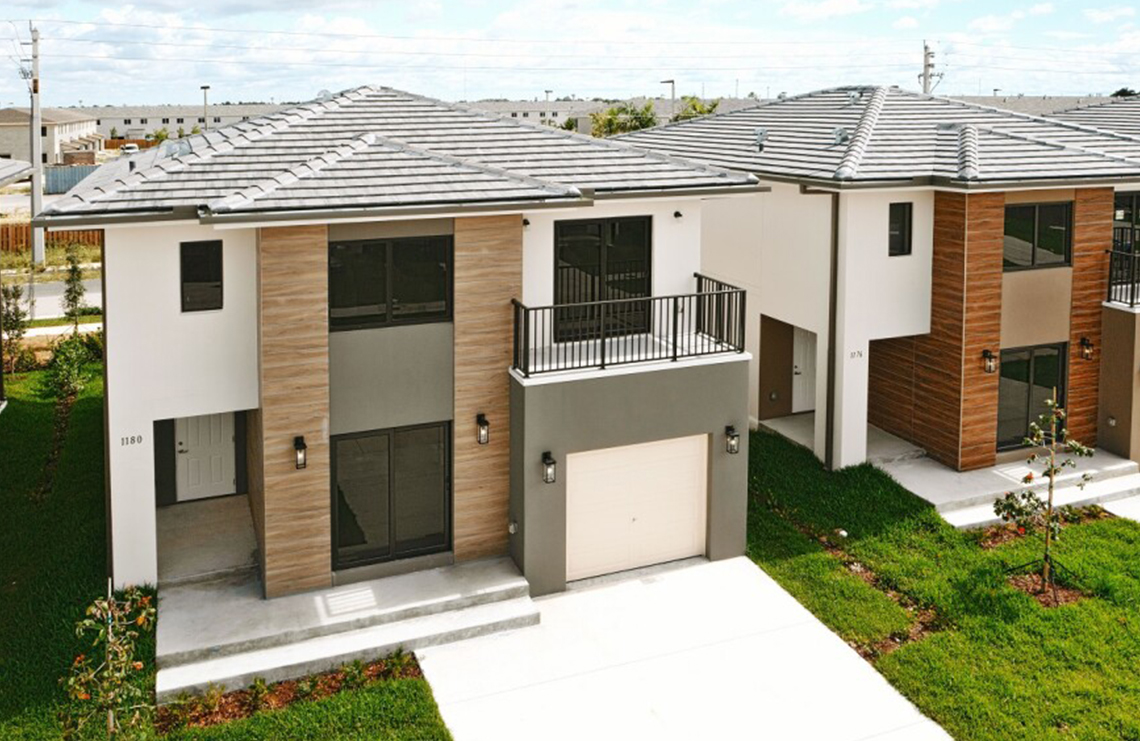 Onx Homes says it can build new houses in 60 days or less. Here's where it will debut in metro Orlando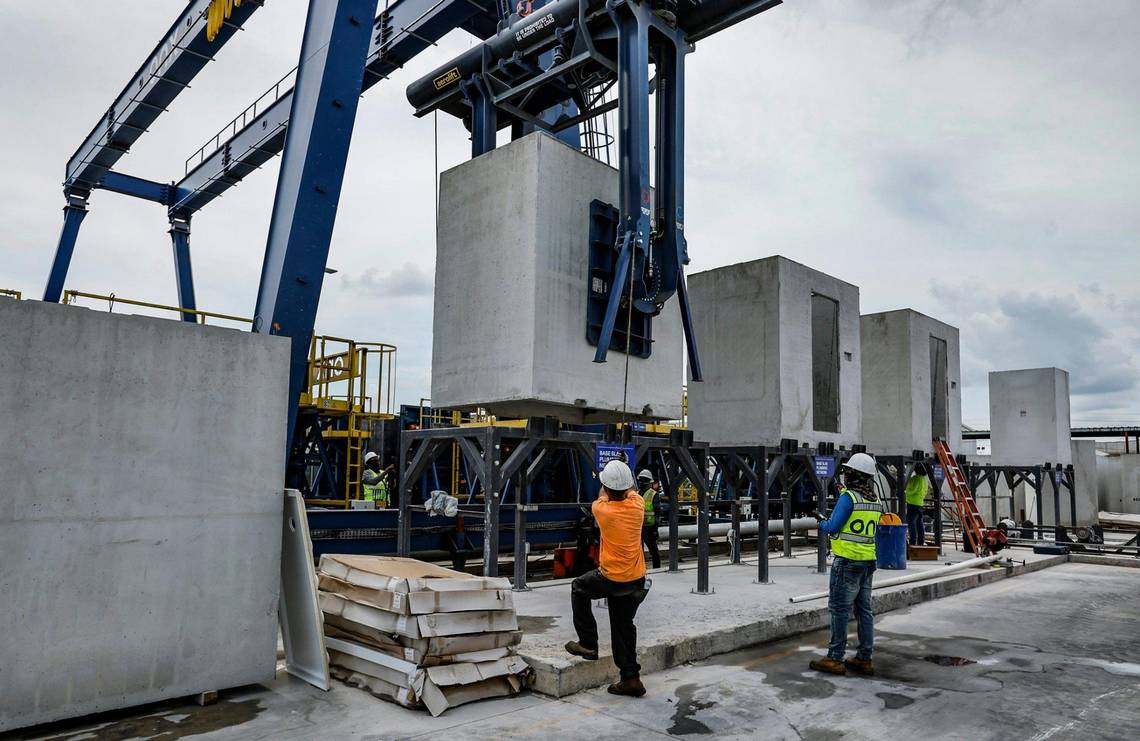 Company builds houses in Miami that can be ready in a month and resist hurricanes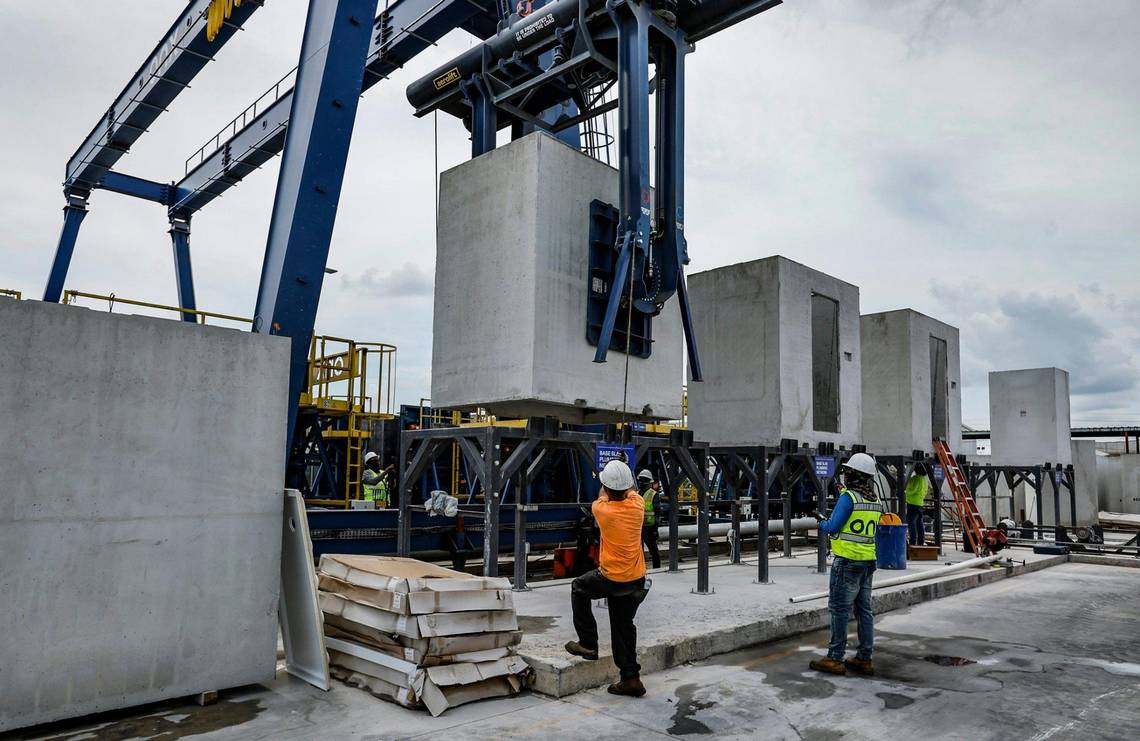 A unique modular construction technique makes its Central Florida debut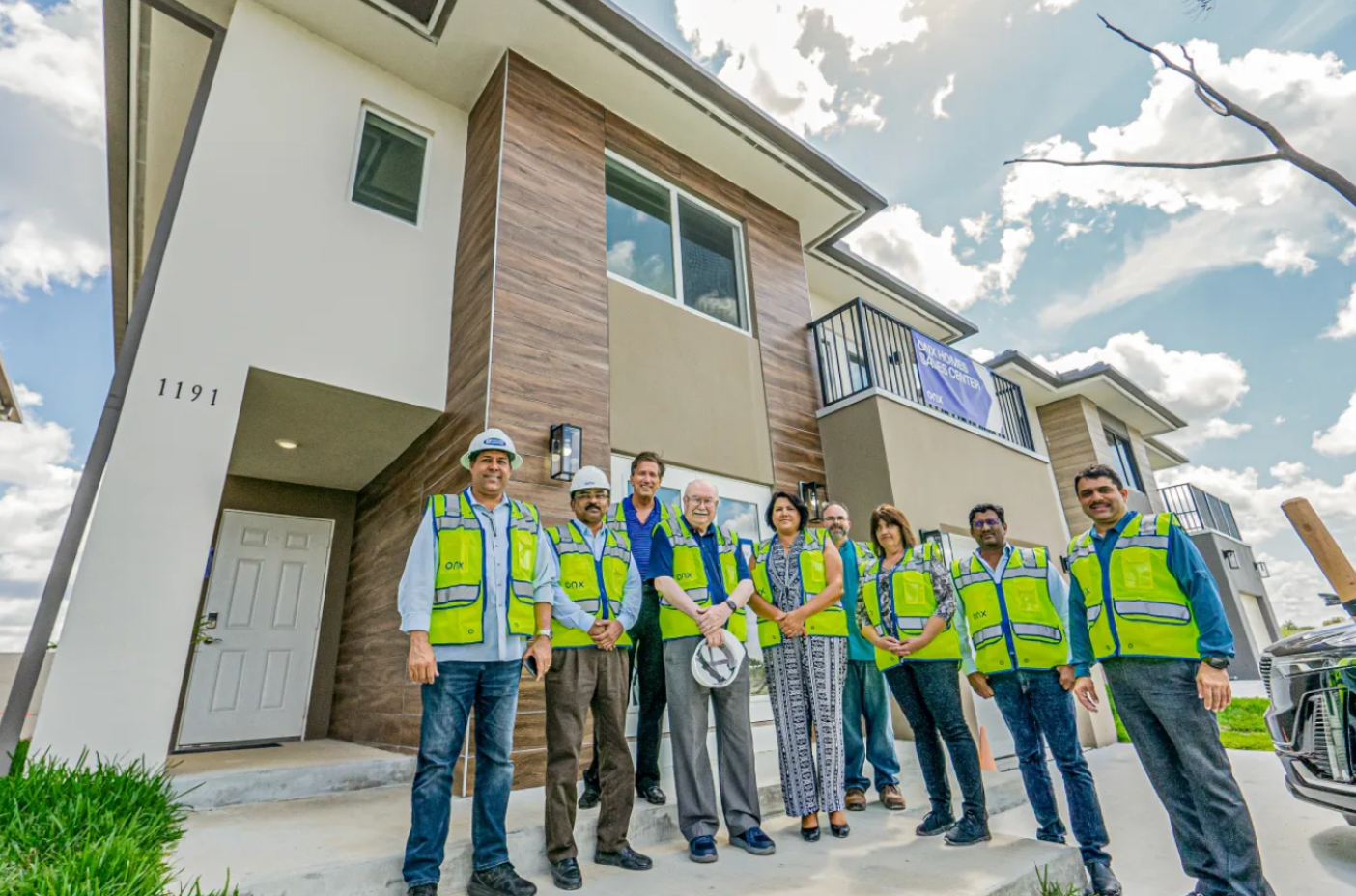 Anticipating Orlando Residential Development Buildout, City of Mascotte Officials Visit Leading-Edge Onx Pod Factory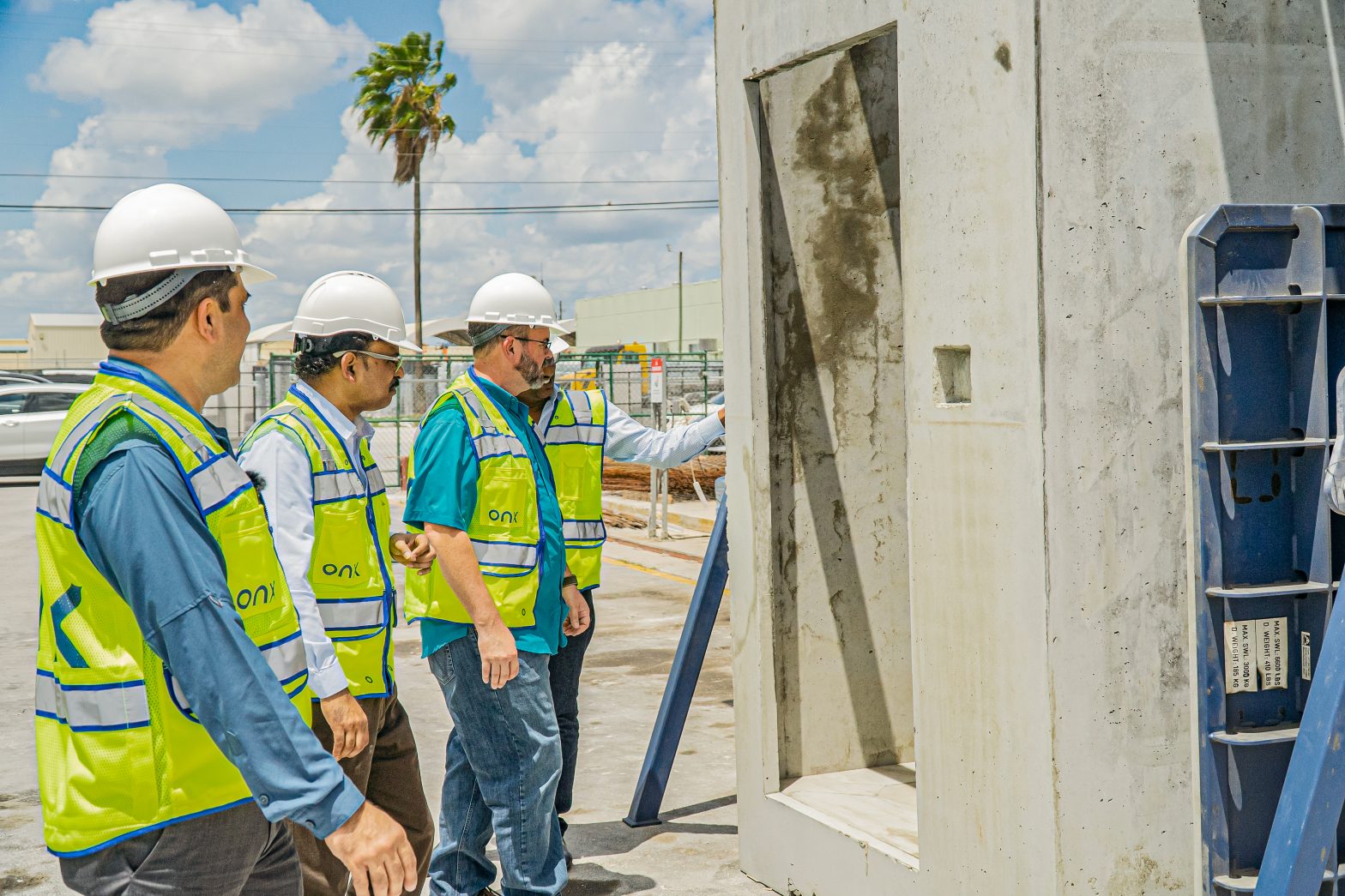 Kimi Räikkönen Returns Trackhouse's PROJECT91.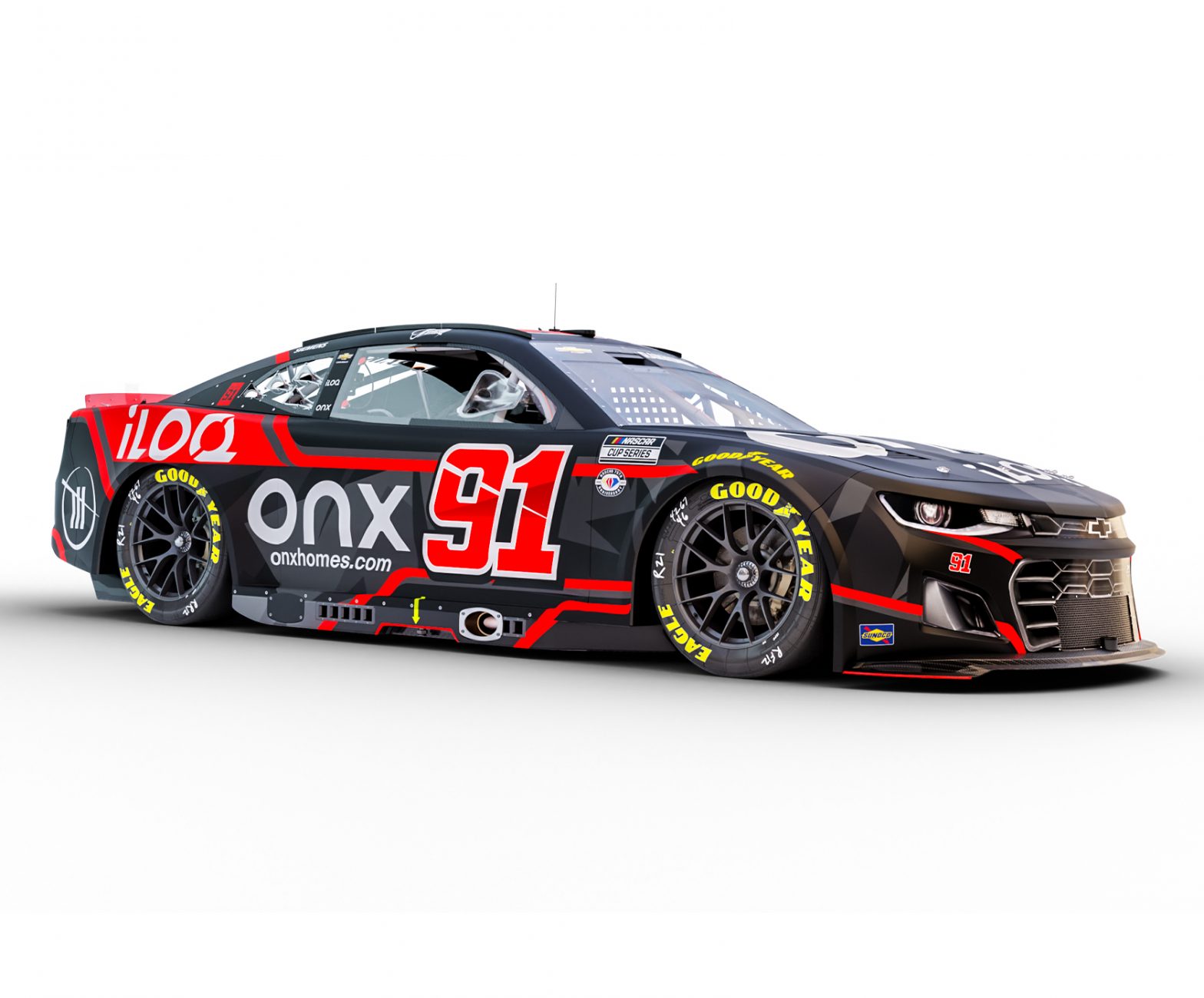 Onx Announces Expansion With Two New Neighborhoods in Miami-Dade.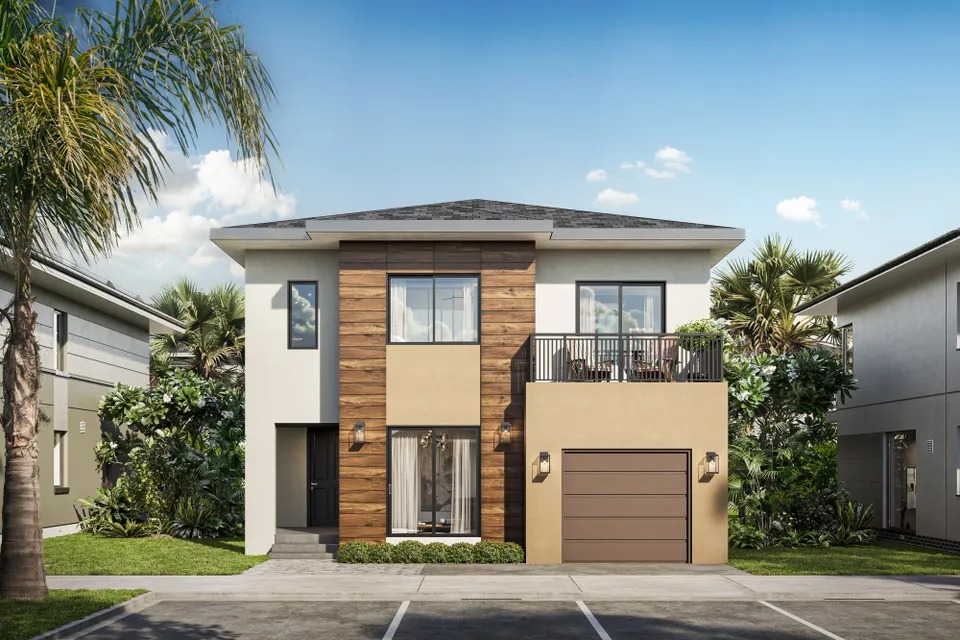 Meet the 2023 Power Leaders 250.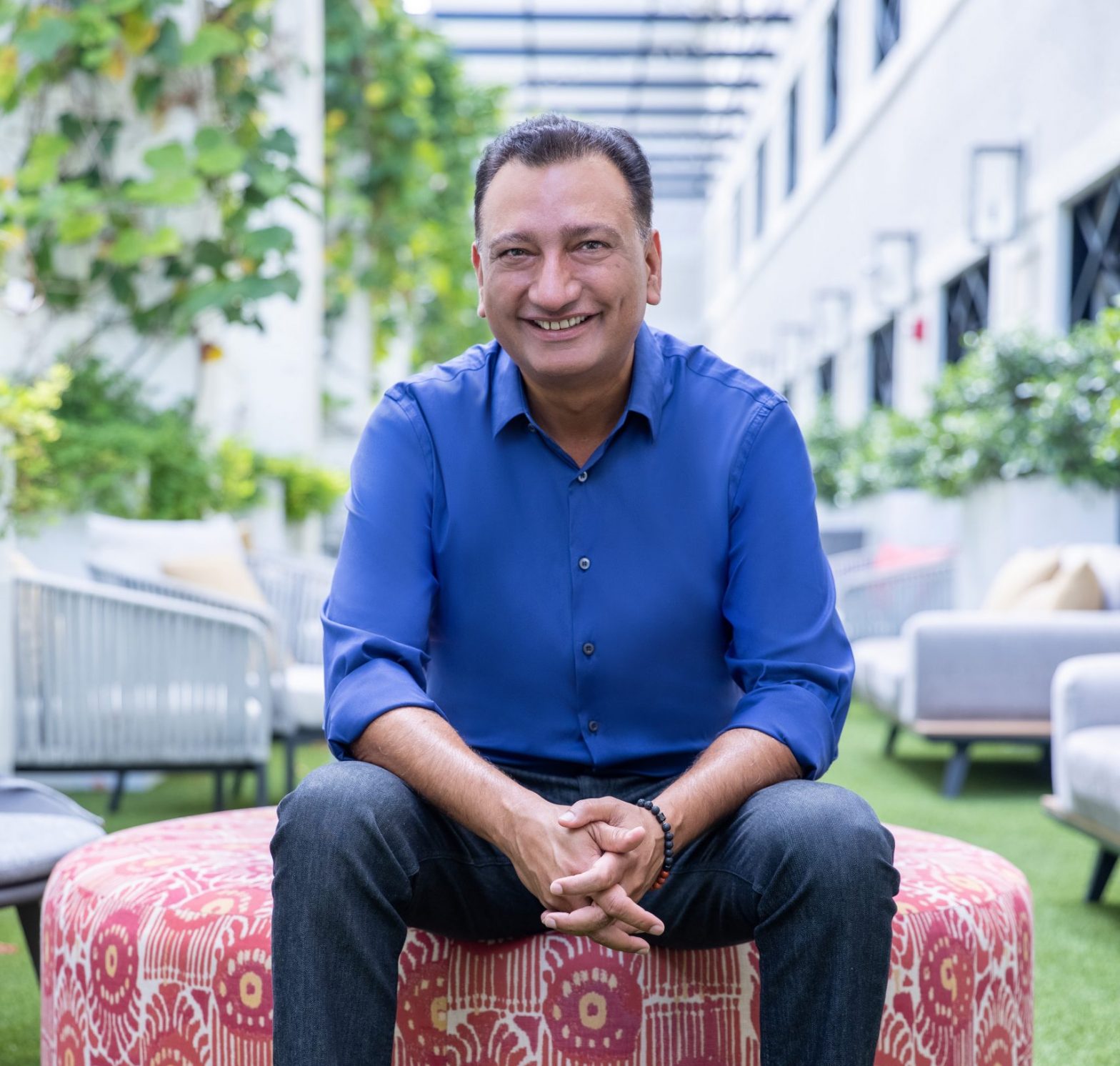 New Homebuilder Onx Delivers Miami-Dade Residences in Less than 60 Days.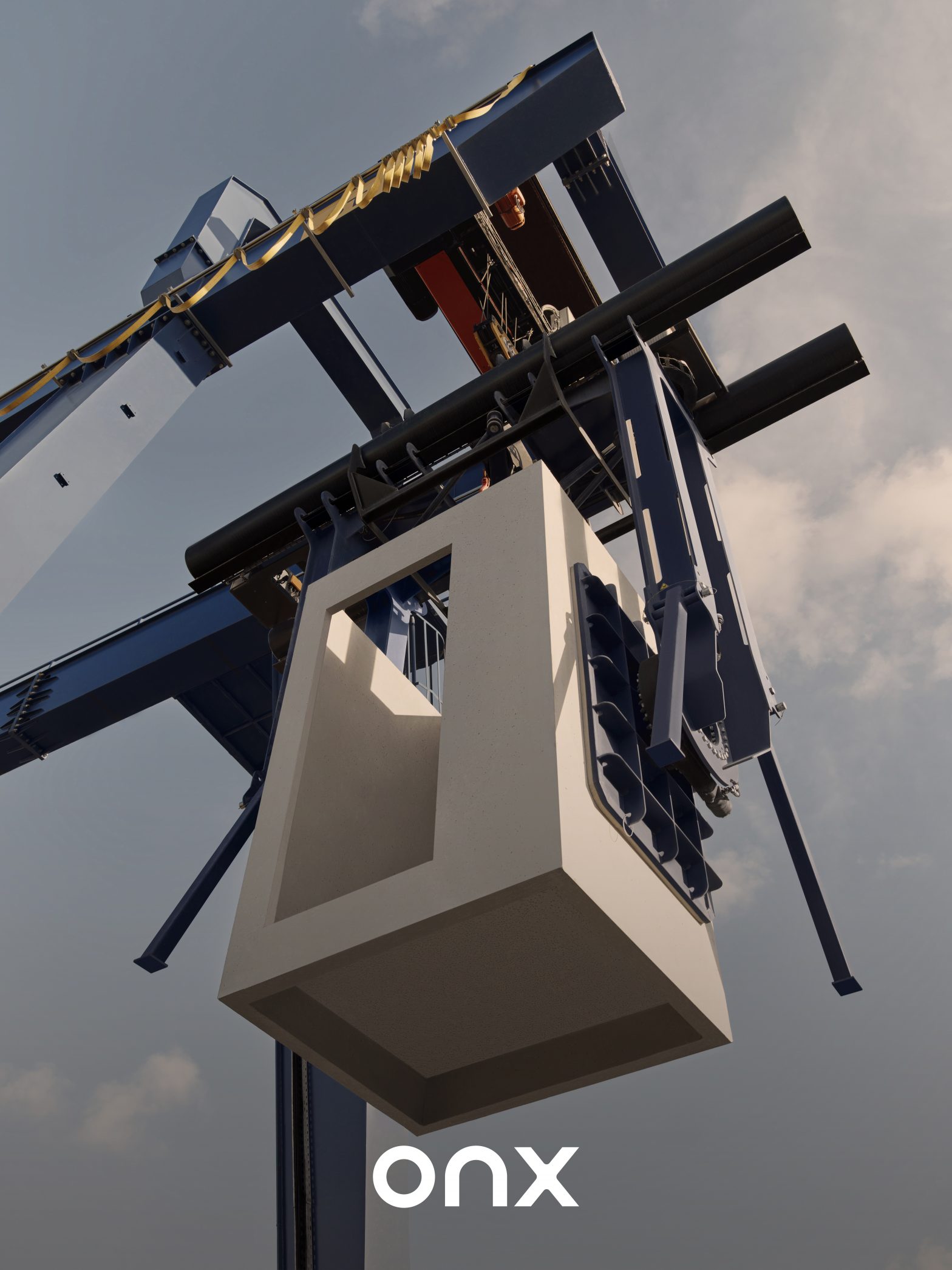 Jackson-Shaw and Onx Homes Break Ground in Georgetown!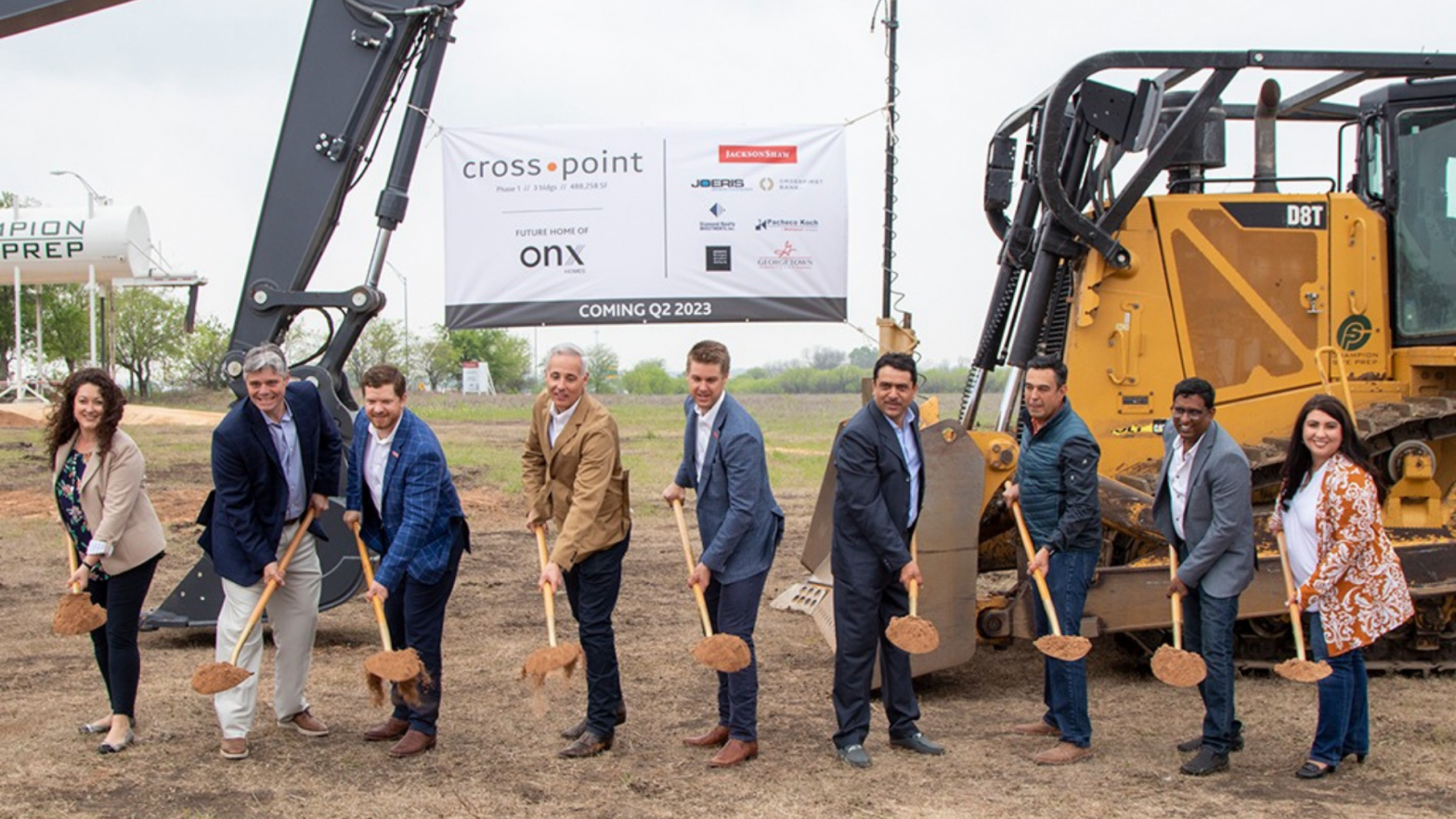 Onx Breaks Ground in Miami-Dade County.