It takes 22 subcontractors to build the average home.

A disjointed process.
This siloed approach leaves room for error at every turn. While expertise and efficiency may be the driving claims, advanced technology offers new ways to meet, exceed and ultimately raise standards.
An Onx home is constructed as 1system.

A coordinated process.
From start to finish, every aspect of an Onx home is part of a holistic design process perfected by cutting-edge technology. The result is impeccable construction imbued with a deep reverence for the details that give a home its innate beauty.
X⁺ CONSTRUCTION™
ONX TECHNOLOGIES
Pod+ Configurator
The Onx pod configurator is unique – no lifting hooks or external handling abrasions. Fully automated, it is free of manual errors, achieving the necessary strength in just 6 hours.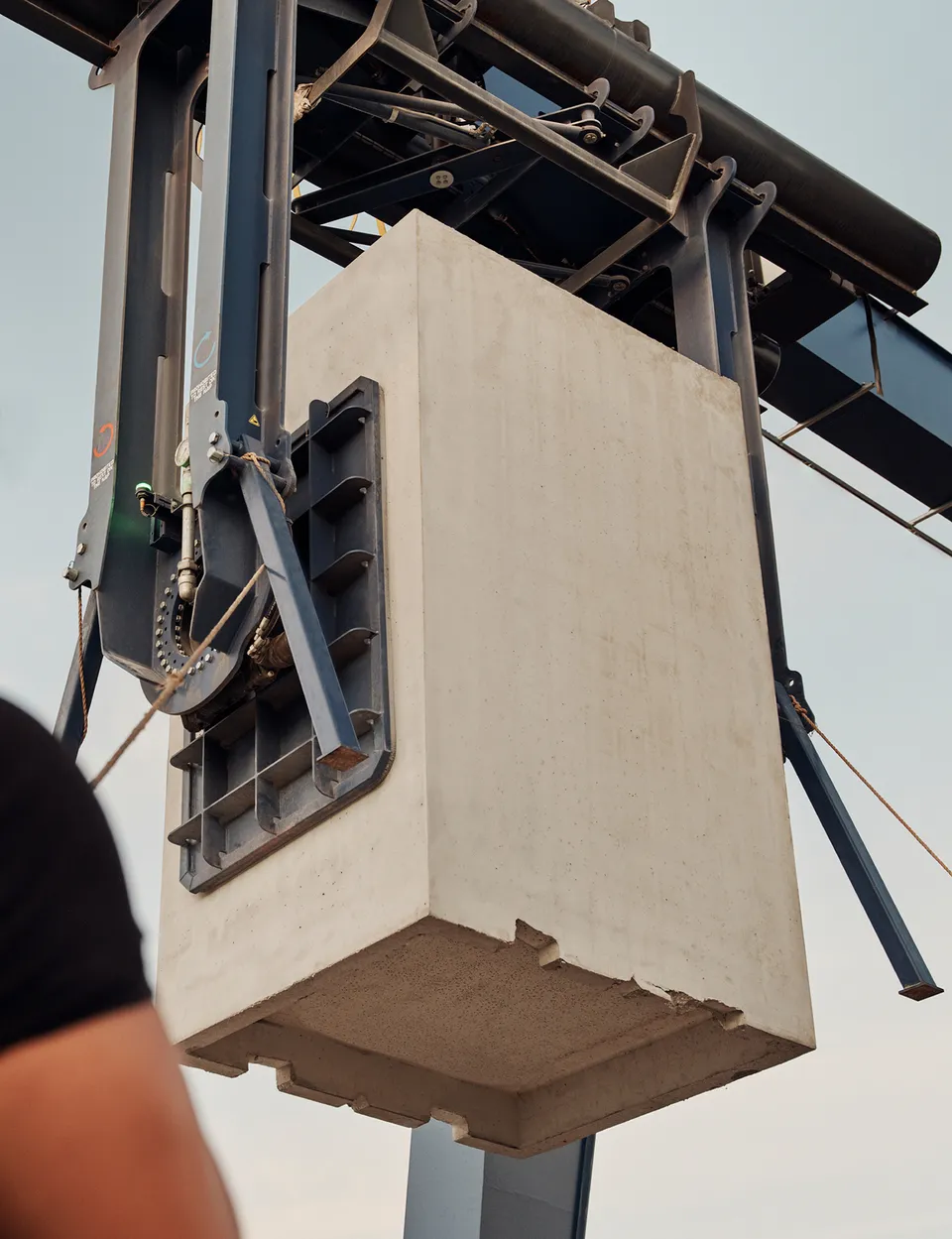 Smart Mesh Machine
Our in-house rebar production uses state-of-the-art engineered mesh machines and aligns all parts of the construction project to eliminate inventory waste and facilitate a smooth, efficient process.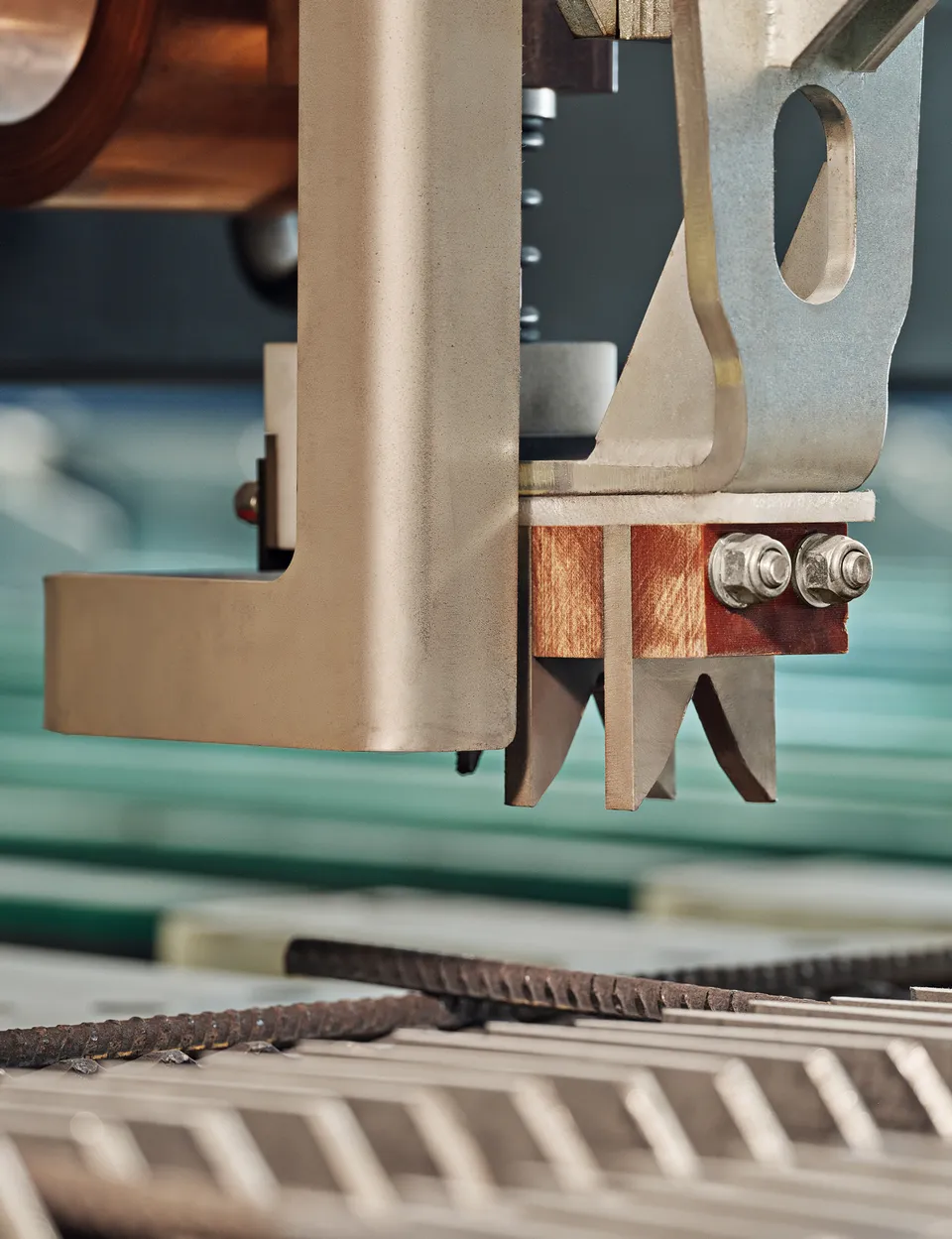 3D Molds & Casting Tables
Onx dual-layer precast concrete walls are made to achieve a high strength of 6000 psi. The concrete mix is poured into reusable molds that are adjusted to the required specification, then configured into sandwiched panels that provide a greater thermal gradient than solid panels of equal thickness.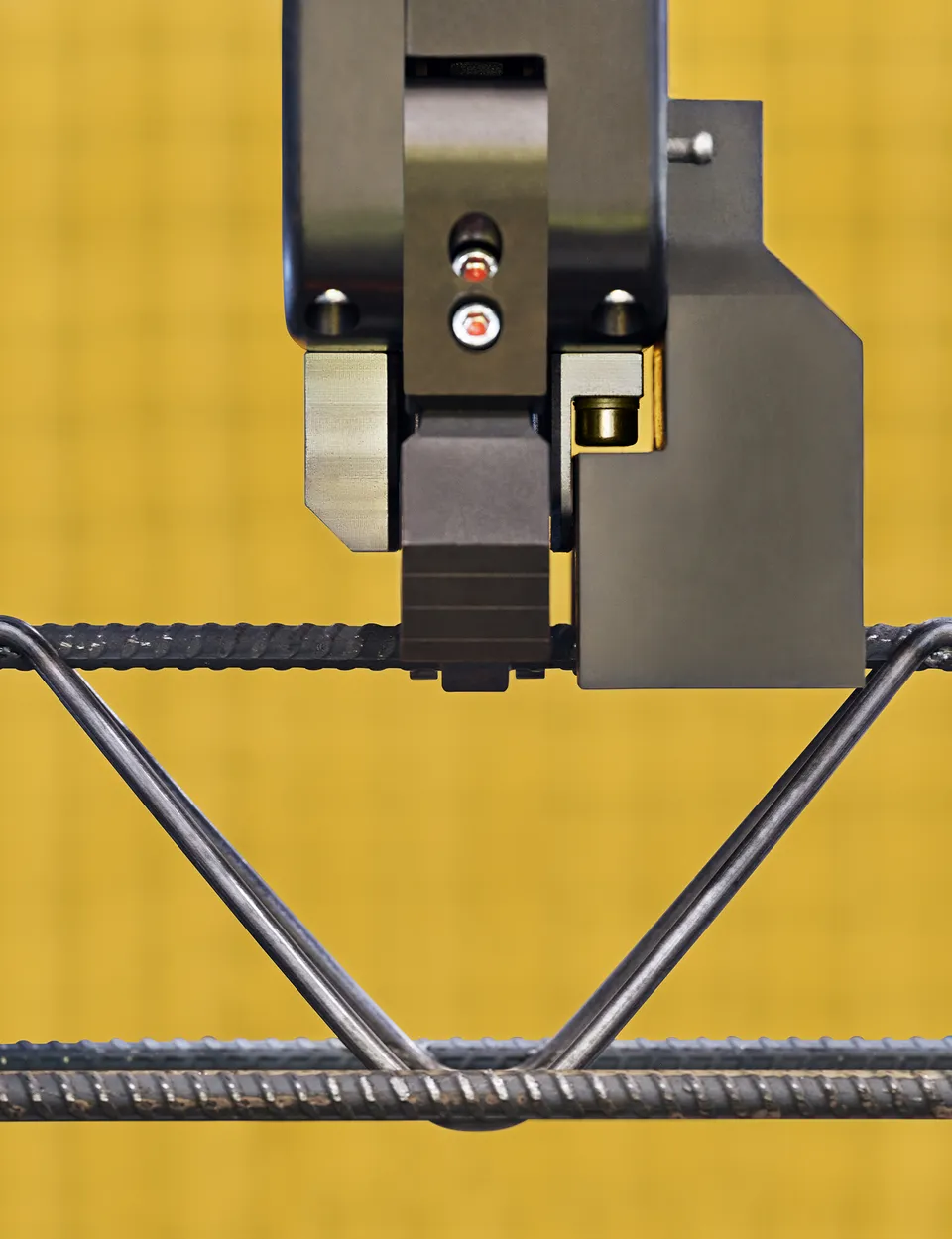 SUSTAINABILITY PARTNERS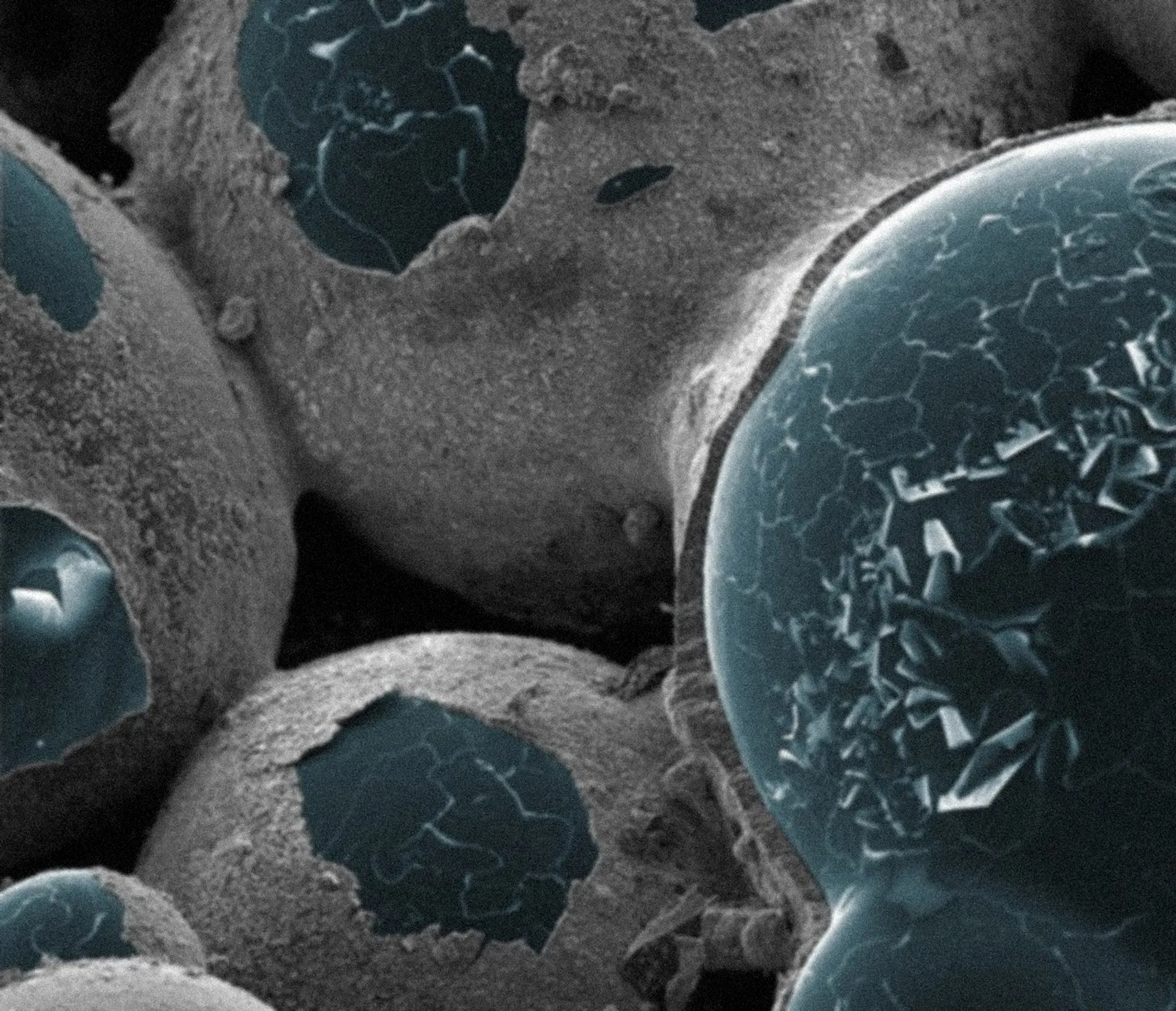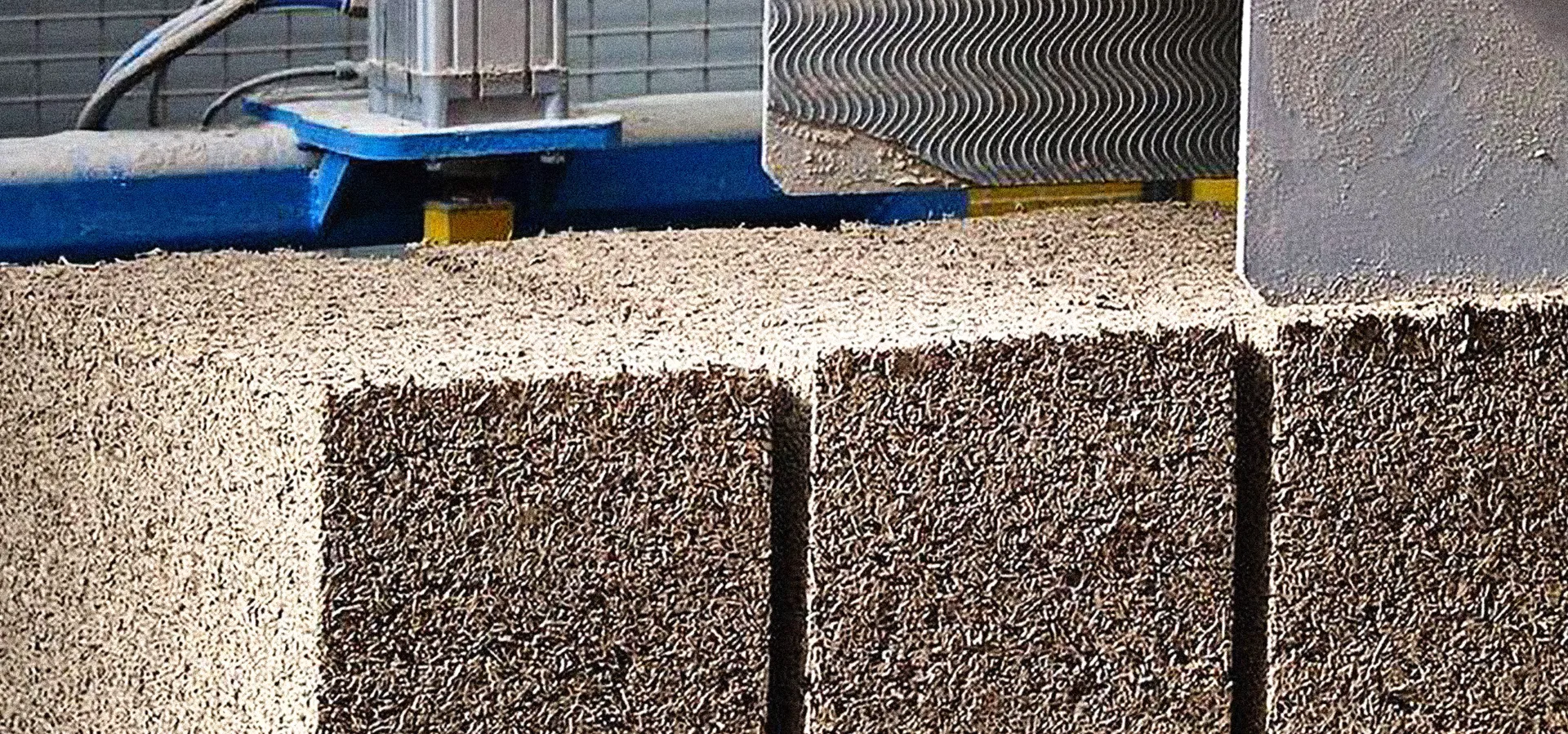 SUSTAINABILITY PARTNERS
Biomason
A global leader reinventing traditional cement through the power of biotechnology.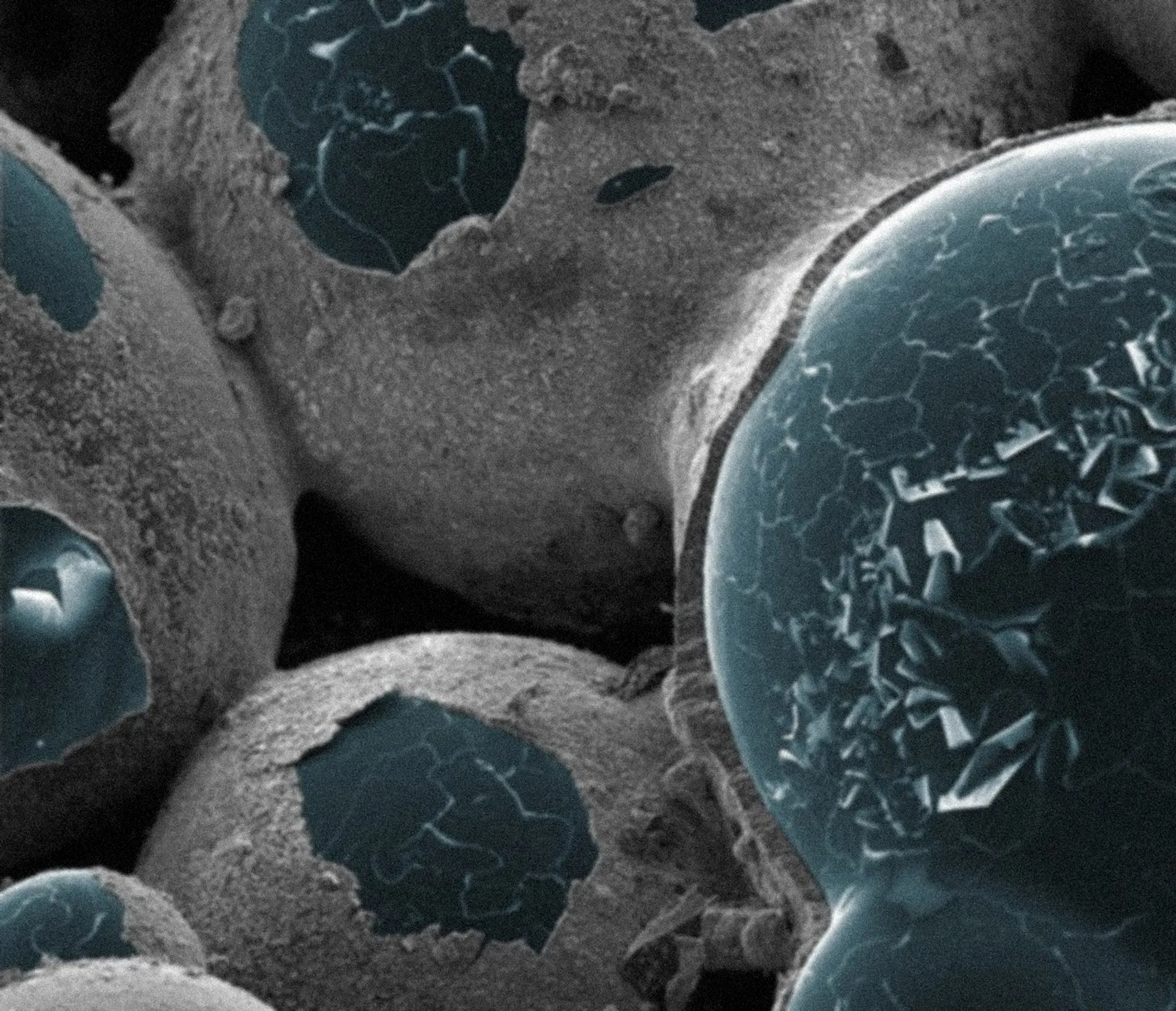 Hempitecture®
Sustainably produced, high performance insulation from plant-based materials.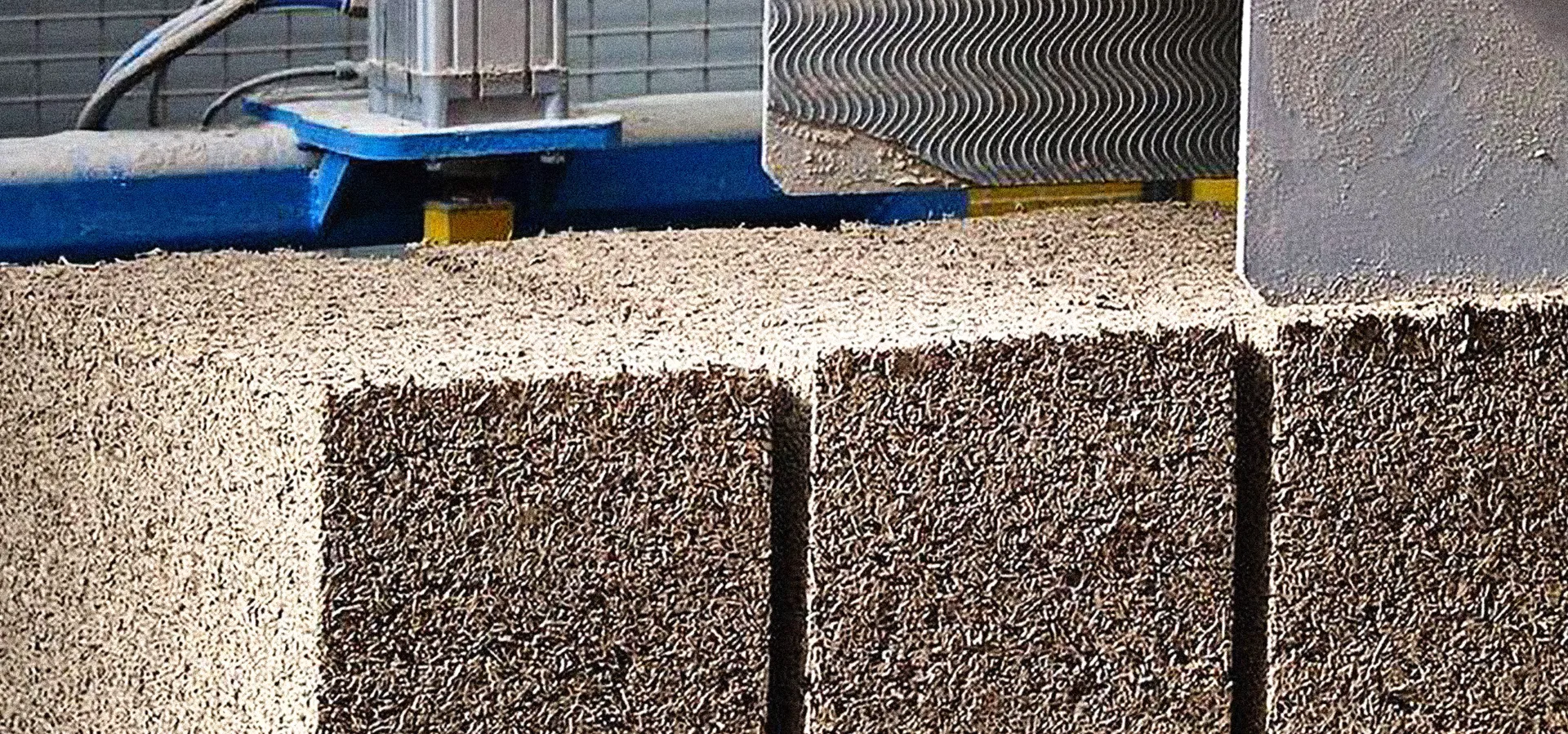 MATERIALS
Concrete
In addition to the daily benefits of being less prone to stains, odors and slipping, concrete is a long term solution for protection against extreme environmental conditions.
Thermal Insulation
Thermal insulation is a key home feature for temperature regulation in any climate, whether you need to keep your home cool in the heat or warm in the cold. Onx insulation offers the superior thermal properties of sandwich panels, providing higher performance than most other traditional home insulations.
EXPLORE OUR COMMUNITIES