Onx Homes pays $15M for Lake County site where it will debut ultrafast homebuilding method near Orlando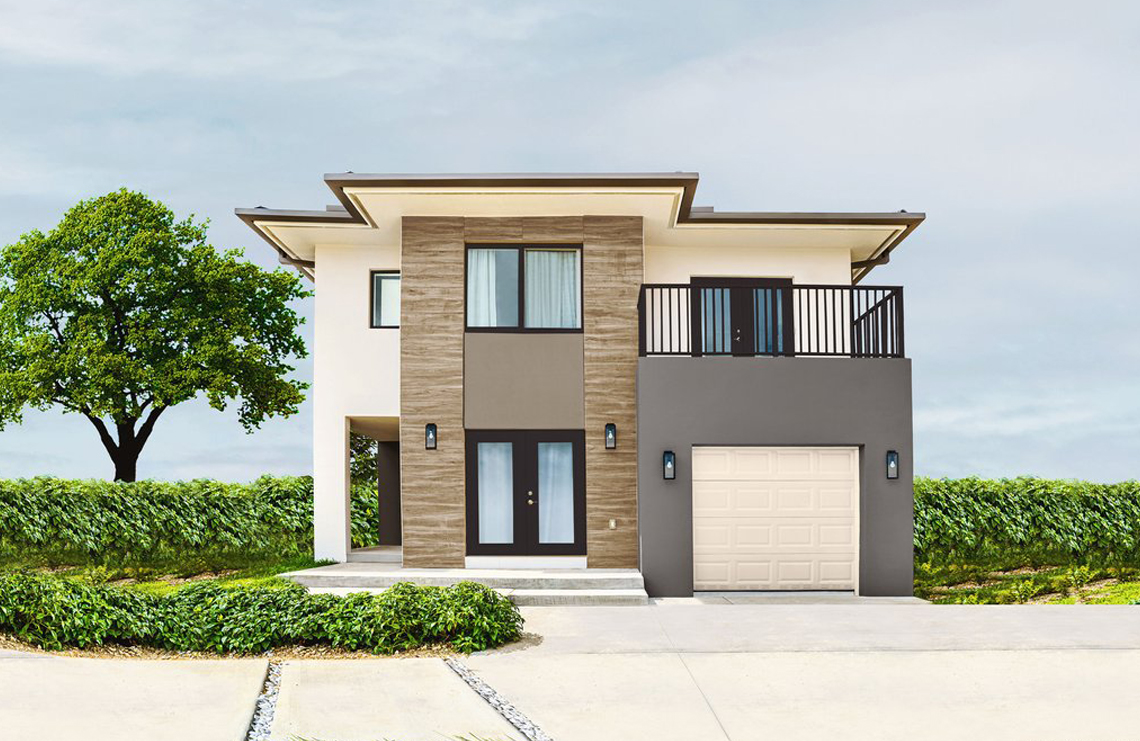 By Steven Ryzewski – Staff Writer
Outlet: Orlando Business Journal
Published on Aug 3, 2023
A rendering of a home built by Onx Homes, a Carrollton, Texas-based homebuilder with a proprietary construction method that can build homes as fast as 60 days.
A Texas-based homebuilder that is bringing its ultrafast, proprietary method of home construction to the Orlando metro has closed on the piece of Lake County land where it will debut here.
Onx-Villa Pass LLC, a subsidiary of Carrollton, Texas-based Onx Homes, paid $15 million on July 27 for 40 acres in Mascotte, Lake County records show. The seller was Strada Family 2020 Trust.
The newly acquired site at the northwest corner of Villa City Road and Underpass Road is where Onx Homes intends to build 200 homes as part of the Villa Pass development on Mascotte's east side.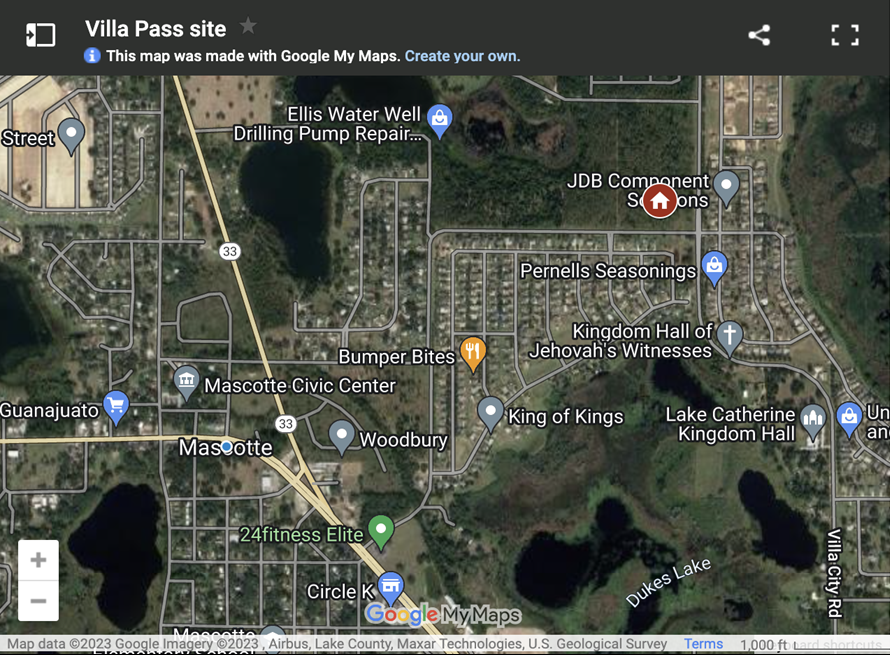 With the deal closed, Melissa Pinto, vice president of marketing and communications for Onx Homes, told Orlando Business Journal the homebuilder plans to break ground Aug. 16, have its first model home ready by mid-September and to have its first 50 homes completed by the end of the year or January 2024 at the latest.
If that sounds fast, that's the point.
Onx Homes executives boast that the homebuilder – which deploys a modular construction method where the production of its concrete exterior and interior walls happens at a factory in South Florida – can complete homes in as little as 60 days.
The interior and exterior walls of Onx homes are made of concrete, with roofs consisting of light-gauge steel and shingles.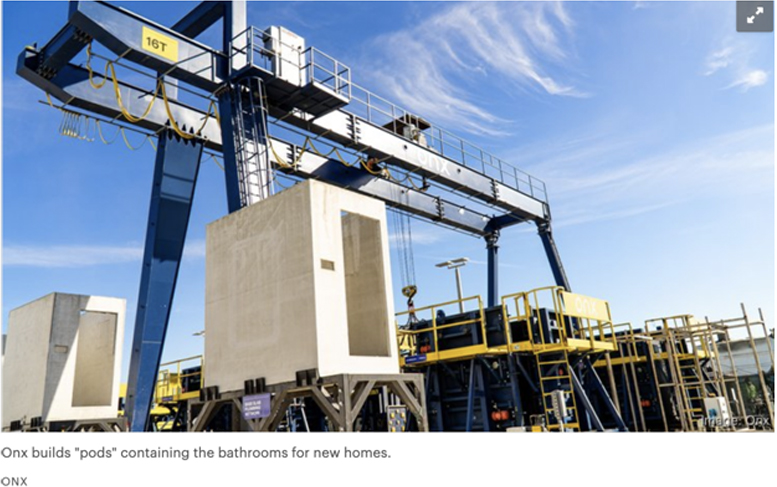 Onx Chief Operating Officer Ravi Bhat said pricing has not been finalized yet, but that he expects homes to begin in the low to mid-$400,000s before upgrades.
He added that, because the homes are made from concrete and meet the highest storm and hurricane standards, Onx executives feel the standard, base package they offer is comparatively upgraded at the outset.
"Our homes come fully upgraded when it comes to things like flooring, and the structure itself is upgraded."
Also, despite the modular nature of the construction type, Bhat told OBJ the Villa Pass community will have one- and two-story homes with three- and four-bedroom floor plans, offering homebuyers several options.
Pinto further made the point that, because so much of the construction process happens off-site for Onx Homes, they intend to be good neighbors in the city of Mascotte during buildout of the community.
"This is a beautiful, green area and, for us, it's very important not to add any noise, construction or waste pollution," she said. "Because of the way we construct, with everything done at the factory level, there's no construction waste on site, and so that works with the sustainability values we have' and that we protect that great environment that Villa Pass is in."
The project is one to watch, given its unique and speedy construction method – and because the homebuilder is looking to do more projects here in metro Orlando.
"We have a long list of about 15 different sites, and we're going through different phases of negotiation – yes, Orlando is our next stop," Bhat said. "Villa Pass is our first site in Orlando, and we're going to be expanding from there."
Meanwhile, the project's location – nearly 25 miles west of downtown Orlando – is another noteworthy factor, as metro Orlando's growth and the rising cost of land closer to the core continues to push homebuilders farther into tertiary areas.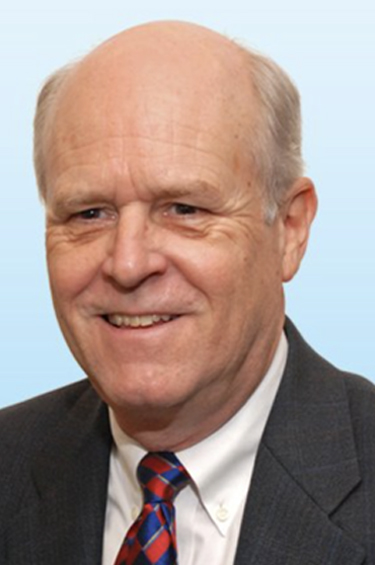 And the trend also has an affordability component for homebuyers, said Trevor Hall, a land expert with Colliers. "Unfortunately, the pattern has been for decades that you drive until you qualify."