Women in Construction. Building the future.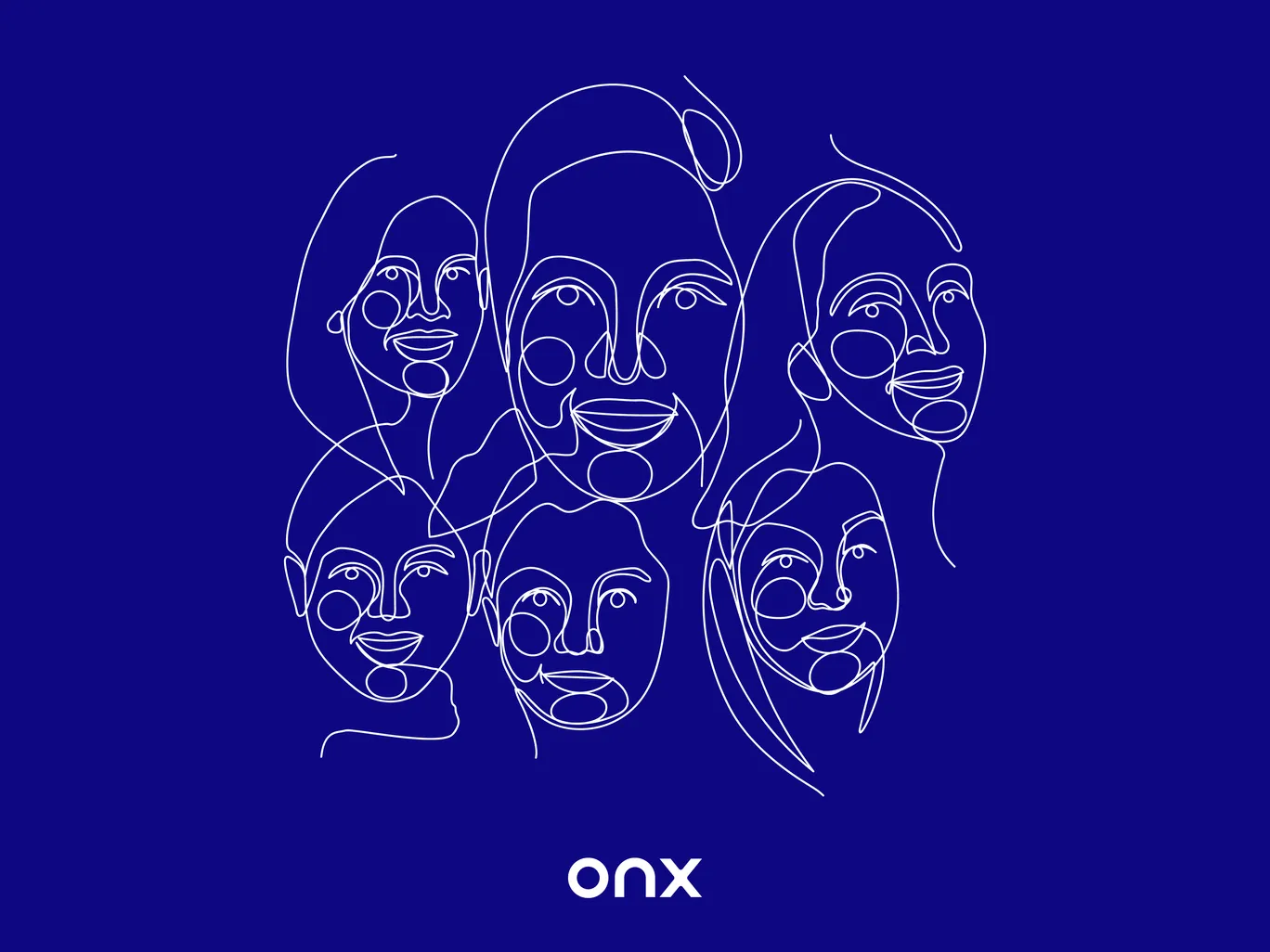 Women across the world are making significant strides in the construction industry. The expansive reach of technology, transforming the construction industry, has opened up opportunities in design, software, engineering, permitting, and the built environment through construction technology.
At Onx, women across departments play a critical role in building a new era of homes and neighborhoods. Meet some of these women across departments in North America, India, and the Middle East who are transforming the way Onx homes are built.
The construction industry has the most significant impact on human life. 
Homes, schools, hospitals, museums, transportation, factories, and office space;  there is no part of human life – that does not start with the word "Build."
The "Metro Rail" in Mumbai, India, was pivotal in my career. I worked with a highly talented group of driven individuals to build a mega rail transportation project covering 221 miles within a bustling city that would impact the lives of over 100 million people. Designing the MEP and being part of the execution team responsible for the first 12 stations of the metro encapsulating different technologies was an incredible experience.
Over the last two decades, I have worked on projects across various scales, from residential, commercial, industrial, and infrastructure across Asia, the Middle East, and the US. My work's impact on people and their everyday lives makes my job fulfilling. 
We need to build sustainably and at scale to keep up with human development – working at a construction tech start-up like Onx helps me push the envelope of how we can construct better. I love learning and implementing new technologies; that can potentially have a scalable impact on how we build in the future.
Architecture is always a magical moment to see, feel and experience a design you have been working on "on paper" becoming a reality at the construction site is incredible, and it's what drew me to construction.
 ​After finishing my master's degree in NY, I arrived in Miami to work for an architecture firm designing high-end multiple housing projects worldwide. During the recession, my business partner and I shifted to the single-family, private housing market. During this period, I was deeply involved in construction, as we would design and build projects. This combined experience in design and construction led me to my current path, working as part of the design team for Onx. 
At Onx, I have the opportunity to interact with people from different professional backgrounds and different cultures! Designing and building homes where someone will make memories, grow, and form a family is very fulfilling.​ Also, being part of an in-house team that integrates design, engineering, and construction expertise allows me to keep growing professionally.
 ​Last year I was part of a walkthrough tour for one of our first projects in construction On Aurora, where we delivered over 165 single-family homes within a year. I felt very proud and humbled to be the woman representing that project from the architecture department.
One of the best parts of Onx is its teamwork culture. We work as one team, striving for the best and achieving our goals.​
Working in the construction industry allows you to work outside and be active all day doing something with a tangible result. In addition, it is constantly growing, giving you a great opportunity to learn new things. 
​I originally started in the property management industry and then joined a roofing company, where I had my first experience in permits. Looking to grow, I joined Onx because it is a dynamic start-up that allows me to learn and grow with the company in my role.​ The diversity in the company makes working fun. We have people from different cultures working together, inspiring each other to build an innovative company.​
Every day is different in the permit coordinator role. If I am not in the building department applying for permits, I am in the office, processing permit application paperwork for projects. My role involves working with surveyors, building department officials, and contractors. I am constantly on my toes and have to think outside the box to ensure we build and deliver homes to our customers on time.
​Being recognized as a woman and my role in the construction industry is very rewarding. 
Homes are fundamental to our lives, and I wanted to contribute to people's lifestyles, and this drove me to the architecture and engineering field. 
I worked in engineering for a decade before moving to the architectural and interior design space. Building a home is one thing, but transforming a building into a beautifully designed, true living space for families to thrive is something else. I have been in the construction industry for 22 years and love the never-ending growing opportunities.  ​
​I am proud to be able to design projects from the ground up. Being hands-on, from choosing land parameters and location to breaking ground, designing the infrastructure of the building internally and externally, to watching it actualize in the physical construction is remarkable.
At Onx, we are design obsessed, which is an excellent fit for me because reworking designs and drawings with intricate details is a love of mine. 
​My team and I work hard at creating designs for homes that ​are both intuitively livable and beautiful for our customers. 
Construction continues to evolve. Every day there are new software, material, and design advances impacting the essence of human life, and it is incredible to be a part of this dynamic industry.
You can push paper around all day, or you can build houses where families live, skyscrapers where people work, roads and bridges that get us where we need to go, and communities that help everyone thrive. 
I wanted to contribute to helping people and communities thrive by building something new. Something that didn't exist before and that will be there, in many cases, for generations to come. 
I started at 19 as a Director's Assistant in an Electrical Construction company in Colombia. A few months later, I took on the challenge of obtaining an ISO 9000 Quality certification. As I progressed through university, I also rose through the ranks at work and found my passion in finance and procurement.​
There are only so many career paths that let you see, in concrete terms, something that you have helped build with your own hands. Construction is one of them. A great and memorable example for me was developing a construction project inside a mountain.
​Being at Onx is very satisfying. As home builders, you can see your work's physical impact on the landscape. You have helped turn a piece of unused land into a community where people can live and raise a family.
In construction, no two days are alike, and every job is different. ​
Given the nature of the job, things are constantly changing, and you're always learning new things from other professionals. Especially at Onx, where you have the opportunity to learn new technologies as they emerge and evolve.​
Construction was not my personal choice; my family suggested I consider construction as a career. Working in the construction industry is life-changing for me, professionally and personally. I have the opportunity to work with people from all walks of life.
My work involves coordinating with different consultants and departments to finish necessary paperwork and prepare it for permit submission. Presenting to project committees and government bodies to get approval can be challenging. Being detail-oriented, knowledgeable, and confident when you present is essential. Seeing the word 'approved' on submissions is the most satisfying part of my job.
The construction industry has one of the most significant impacts on human lives; every place we live, work, and play in are spaces built to continue evolving as we evolve as a race. We don't just build homes; we also care for our surroundings and environment. And I love being a part of this industry.