Meet the 2023 Power Leaders 250.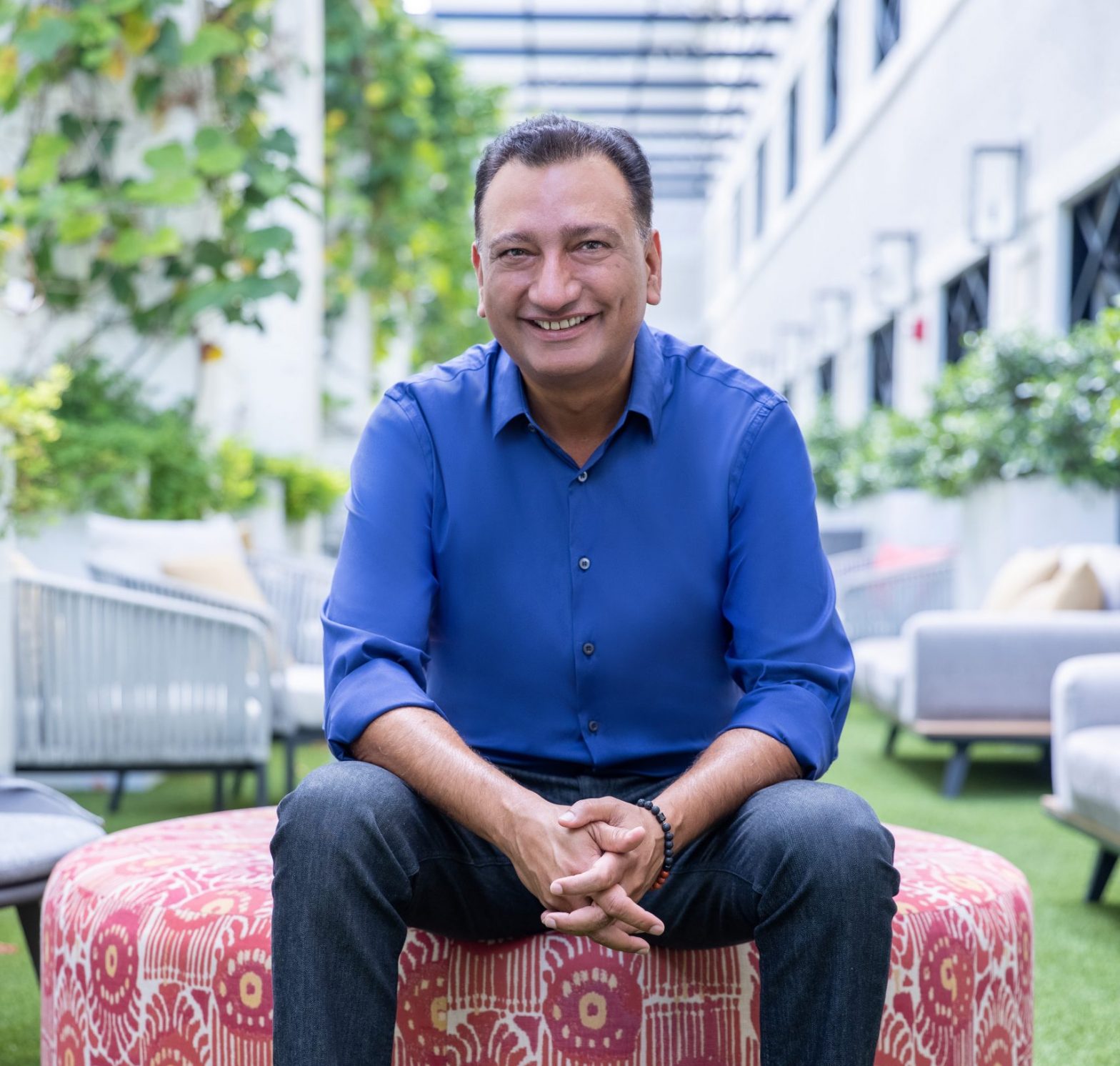 By Jeff Zbar – Correspondent, South Florida Business Journal
Feb 1, 2023
This year's Power Leaders 250 reveals how executives from South Florida's top public and private companies continue to drive growth in their organizations and the region. In a word, their efforts are timeless.
Some have careers stretching back decades; some are relative newcomers to the area. Collectively, they've weathered recessions and a pandemic, along with the boom times that have made the Sunshine State in general – and South Florida in particular – the darling for investment, relocation, business development and a thriving economy – even in sagging economic times.
This year's Power Leaders 250 includes executives from across the region, including 84 who are new to the list this year. This special section explores both their organizations' successes – what earned each executive the title of "power leader" – and asks what excites and engages them outside the office. Part professional, part personal, this glimpse into such details as their birthplace, education and personalities lend an insightful lens into what forms their style and drives their decisions.
Leadership highlight
President and CEO, Onx Homes, Miami
Bhardwaj is a longtime technology and manufacturing entrepreneur. Onx uses its patented X+ Construction method of robotics and technology to manufacture home "pods" in its Florida City locations, with another coming in Pompano Beach. Last year, the company completed about 140 single-family homes in southern Miami-Dade County in less than six months. The homes can be ready for occupancy in under 60 days. In time, the company hopes to deliver homes that are 100% LEED-certified and carbon neutral, and using 80% recyclable material.
See full list: https://www.bizjournals.com/southflorida/news/2023/02/01/meet-the-2023-power-leaders-250-part-4-real-estate.html