New Homebuilder Onx Delivers Miami-Dade Residences in Less than 60 Days.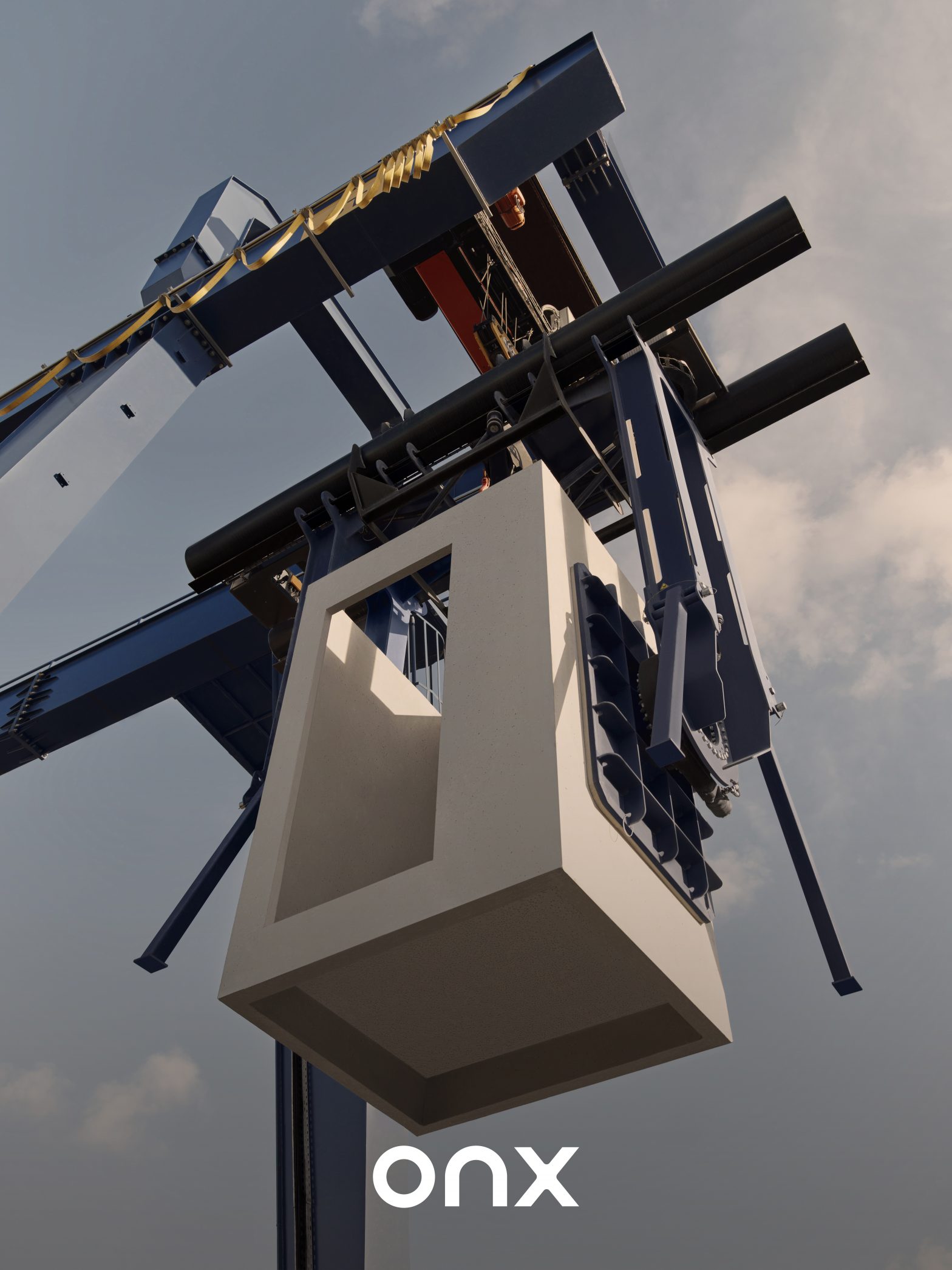 By Brian Bandell – Real Estate Editor, South Florida Business Journal
Oct 28, 2022
Startup homebuilder Onx is delivering houses in southern Miami-Dade County in less than 60 days, and it aims to speed up the process even faster as it expands its local manufacturing capabilities.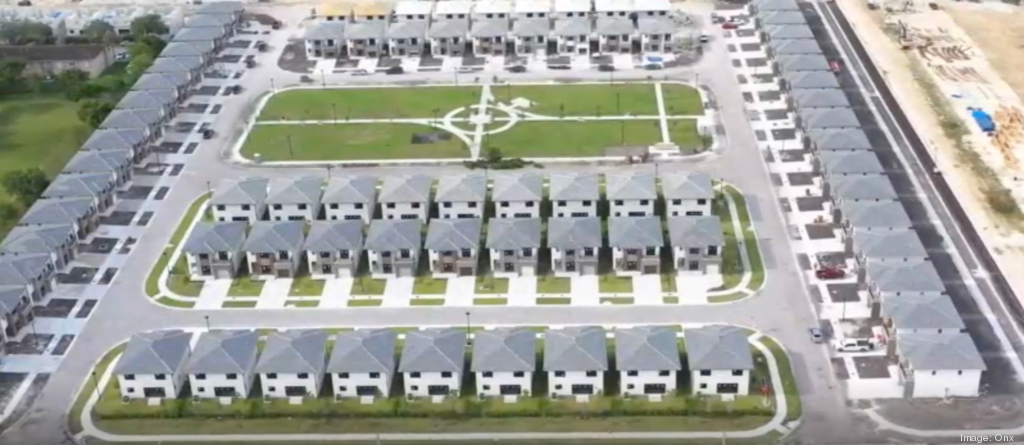 There's a significant shortage of housing stock compared to demand, especially with South Florida's growing population. The long lead time to build a house makes it difficult for homebuilders to keep up with demand. According to the U.S. Census Bureau's 2021 Survey of Construction, new homes took an average of 7.6 months to build. Recently, the timeline was often much longer in South Florida due to supply chain shortages.
Meanwhile, Onx completed nearly 142 single-family homes in the Redland neighborhood of southern Miami-Dade in less than six months this year, President and CEO Ash Bhardwaj said. The individual homes were built in less than 60 days each, and his goal is to build homes in less than 30 days.
"The approach to building a home brick by brick or stick by stick is an old approach," he said. "We are seeing what can be done to apply technology to this field and new design elements. How can we be the Apple of this industry?"
Onx has offices in Miami and Austin, Texas. So far, it has completed 300 homes in southern Miami-Dade County, and it expects to start building homes in Texas next year. It has 450 employees, with about 300 in Florida, he said.
Bhardwaj is a longtime entrepreneur and founder of technology and manufacturing companies. He started Onx using a patented method called X+ Construction that's based on robotics and technology. Major elements of the homes are manufactured off-site and delivered ready to the job site, where they are quickly installed.
Onx has two manufacturing facilities in Florida City, and third under construction in Pompano Beach. Bhardwaj said the Florida City facilities produce "pods" that contain full bathrooms, the foundation, completed walls with the insulation, staircases and stairwells. Once the Pompano Beach factory is ready, the manufacturing of walls, staircases and stairwells will shift there to make it even more efficient, thanks to an automated system, he said. The walls will be concrete, so they will have better insulation, be more resistant to hurricane-force winds and should help homeowners save on air conditioning costs, he said.
Onx builds homes with flat concrete or steel roofs, not shingles. It works withs some subcontractors now, but its goal is to handle all construction in-house, Bhardwaj said.
Because of the accelerated construction timeline, homebuilding requires about 50% less labor, he said. Onx takes those savings and makes certain upgrades – such as impact windows and high-quality cabinets and countertops – standard in its homes.
Onx has two more communities coming in southern Miami-Dade: On Alba, with 137 single-family homes; and On Grandville, with 165 townhouses. The single-family homes are about 2,000 square feet and priced in the $500,000s. The townhouses are about1,500 square feet and listed in the $400,000s.
Bhardwaj isn't done innovating. He's currently working to make his homes more environmentally friendly, including by using more sustainable building products that aren't harmful to the health of occupants, adding electric vehicle chargers for all homes, and building carbon emission neutral homes.
"Our technology is built around how to make homes more sustainable," he said. "The design doesn't have to be compromised in any way."
Story Link: https://www.bizjournals.com/southflorida/news/2022/10/28/onx-builds-homes-in-miami-dade-in-under-60-days.html