Anticipating Orlando Residential Development Buildout, City of Mascotte Officials Visit Leading-Edge Onx Pod Factory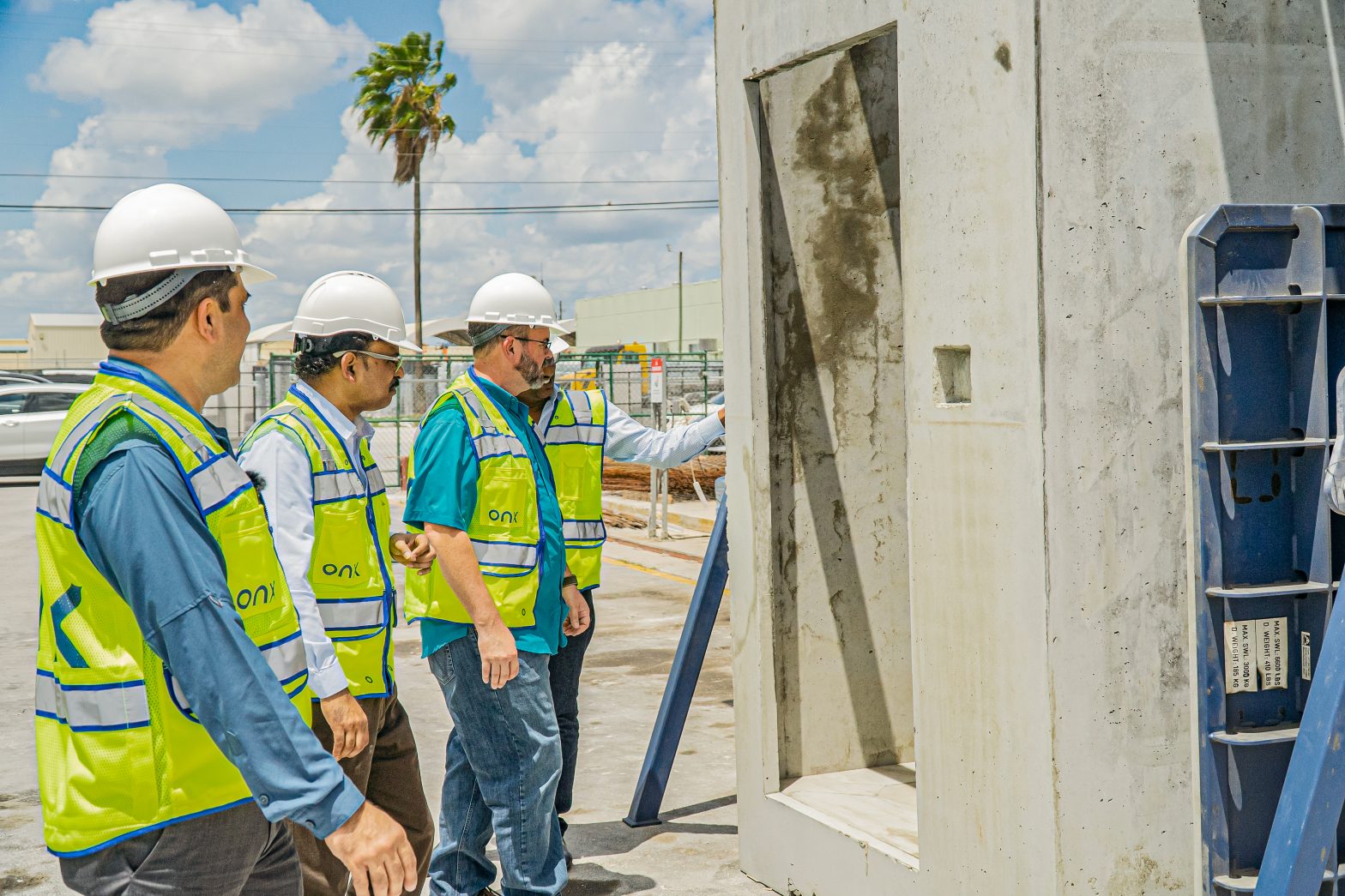 Anticipating Orlando Residential Development Buildout, City of Mascotte Officials Visit Leading-Edge Onx Pod Factory
Onx Homes Introduces Community Leaders to X+ Construction's First Use in Orlando for Villa Pass Project
ORLANDO, Fla. – May 2, 2023 – Onx Homes, a home builder pioneering a new era of construction and design, today announced the visit of Mascotte, Fla., officials to its X+ Pod factory located at Homestead, Florida in anticipation of the 200-single family home Villa Pass project groundbreaking, scheduled for June 2023. This marks the first time this revolutionary construction and design technology, allowing homes to be built much faster and with greater resiliency than by conventional methods, will be implemented in Orlando.
"We are very excited to receive this support and attention from Mascotte City officials who recognize the critical benefits Onx's construction methodology provides when it comes to resiliency, sustainability and quality in single family homes and communities," said Onx Homes COO Ravi Bhat. "We are building stronger homes and communities faster than it was ever possible to. Bringing this construction technology to a signature destination like Orlando that can greatly benefit from this offering is especially rewarding."
Members of Mascotte City staff turned out for this pod factory tour, an introduction to Onx's proprietary X+ Construction technology that allows for single family homes to be built within 60 to 90 days as opposed to six to nine months using conventional methods.
That's because Onx has moved beyond the siloed, multi-contractor approach to homebuilding, with its inefficiencies, building errors, delays and oversights, to a holistic, tech-driven, start-to-finish design and construction process setting a new standard of tech-set precision and durability. Onx will deploy this technology in Orlando and other select markets in South Florida and Texas.
"We are confident that with Mascotte officials learning more about Onx's offering they will be happy to continue partnering with us to create better, stronger homes and communities," added Bhat.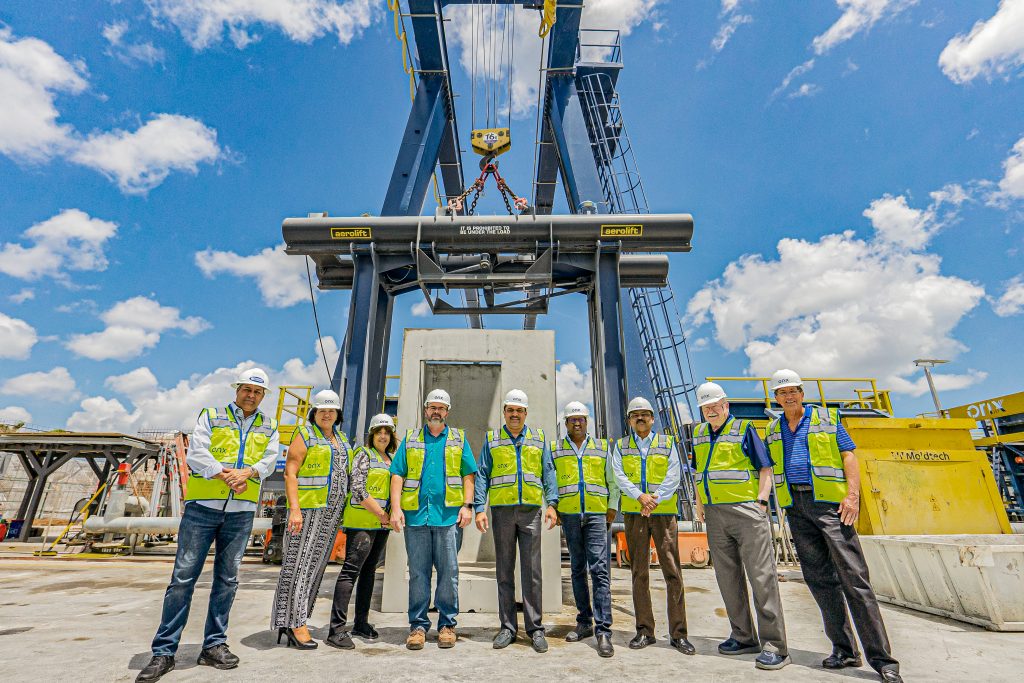 About Onx Homes
Onx Homes is pioneering a new era of homes and neighborhoods. Founded in 2021 by construction experts, design thinkers and technology leaders, it is committed to providing homeowners with the next generation of living spaces.
With corporate and manufacturing facilities in Texas and Florida, Onx specializes in merging high-end design and leading technology to deliver the highest quality single-family homes and townhome communities.
Leveraging its customer-centric approach and its fully integrated construction capabilities, including innovative proprietary design and X⁺ Construction™ technology, Onx can build a signature home in under 60 days, outpacing the industry average of six to nine months, creating unique value for homeowners while scaling up through thoughtfully designed community developments.
Onx has already delivered a diverse portfolio of homes and has over 5,000 beautiful, sustainable, and resilient homes under development across Florida and Texas.
For more information, visit www.onxhomes.com.
Media contact: Victor Cruz: (787) 487-1238